Here you can share and find true stories about the handlers and their partners putting our gear to work.
Check back every Saturday for a new winner!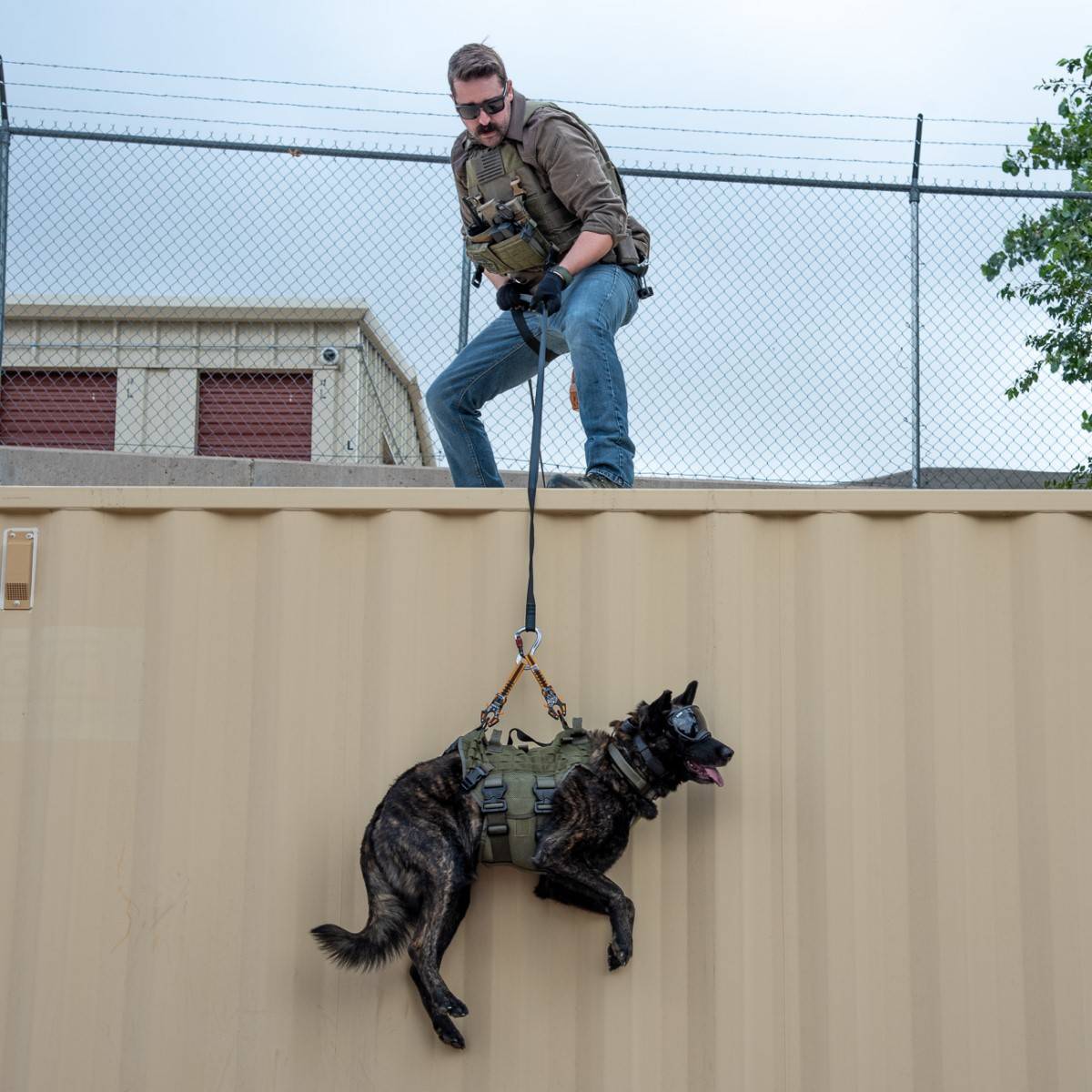 "Submit your story below for a chance to be featured here! You can submit one K9 Spotlight per month, and we'll choose a new story to feature every week! Plus we'll add 1,000 points to your account for sharing your own story! Even better, weekly winners will receive an additional 3,000 points to redeem for sweet discounts or new gear!"
K9 Handler, Dog Enthusiast