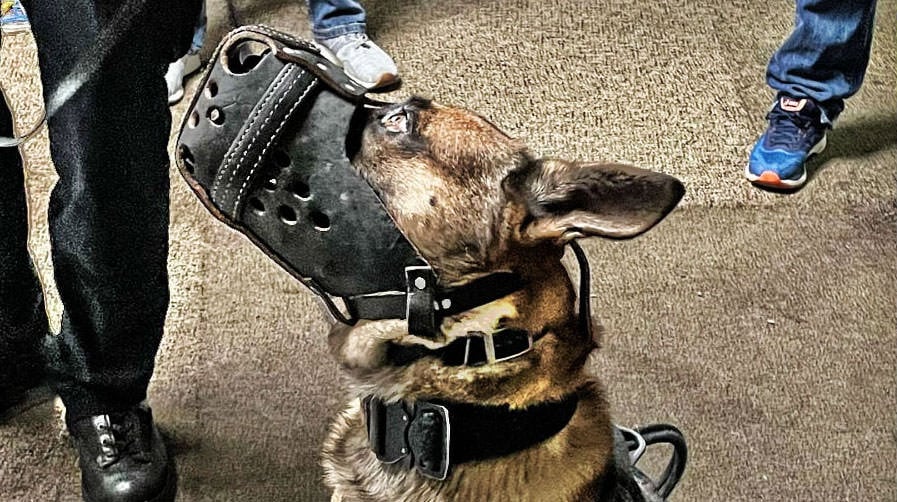 Howard Young of White Beard K9, Inc.
K9 Trainer & Instructor // Owner of White Beard K9, Inc.
Howard is a civilian police k9 trainer located in Shelby NC. From a young age he had a passion for working dogs along with a hunger to learn. This passion put him on a path to assist with training police and protection dogs with an acquaintance at a neighboring county Sheriff's office. Also, on that path was an opportunity to become familiar with the dog sport world.
As his knowledge, experience, and love of working dogs grew, that path eventually led him to his local police department in Shelby NC. He was offered a job to become a civilian K9 trainer and for over 25 years, he was employed to oversee the procurement, development, and training of the Shelby Police Department's K9 teams. A contract with the Cleveland County Sheriff's Office as well as an agency from a neighboring county has been acquired in the last 5 years.
Howard has developed many successful K9 teams over the years and has been rewarded by their successes in the service of the community. In 2018, he and his wife created a private business under the name White Beard K9, Inc. He enjoys sharing his knowledge and experiences, hoping to impassion and broaden the skills of others to be successful in the world of working dogs.

Their Gear: "I recommend all Ray Allen products to my clients, as they hand make high quality, reliable products for working dogs. When suggesting a versatile harness, you can't go wrong with the Icon Air Harness or the Nomad Patrol Harness. For protection work, they make the only muzzle I trust; Original RAM Leather Muzzle. Most of my clients seem to love the Cobra Buckle Dog Collar with Handle, which not only allows for ID panels, but gives the handler more control of the dog in close quarters with the handle. And of course any and all of the leather and nylon leashes and long lines."
Submit your K9 Spotlight here for a chance to win next week!
Find our previous K9 Spotlights here.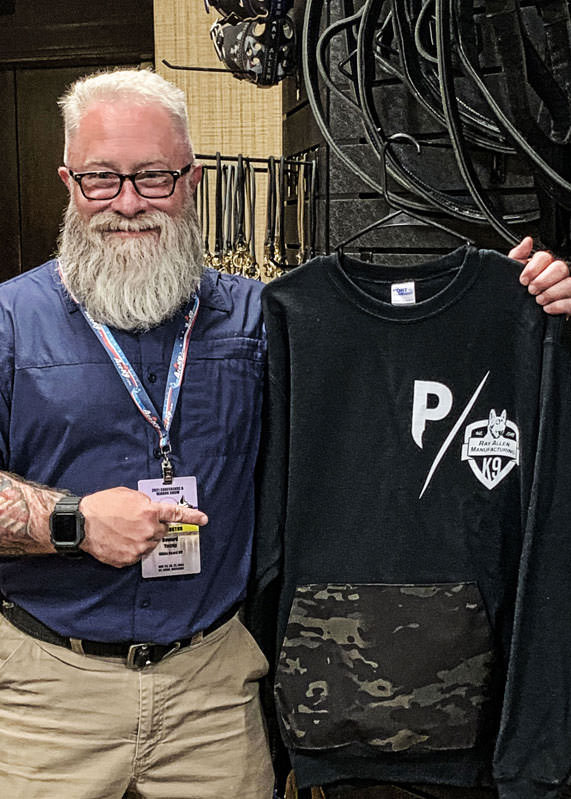 Read More