EQUIPPING K9 WARRIORS SINCE 1948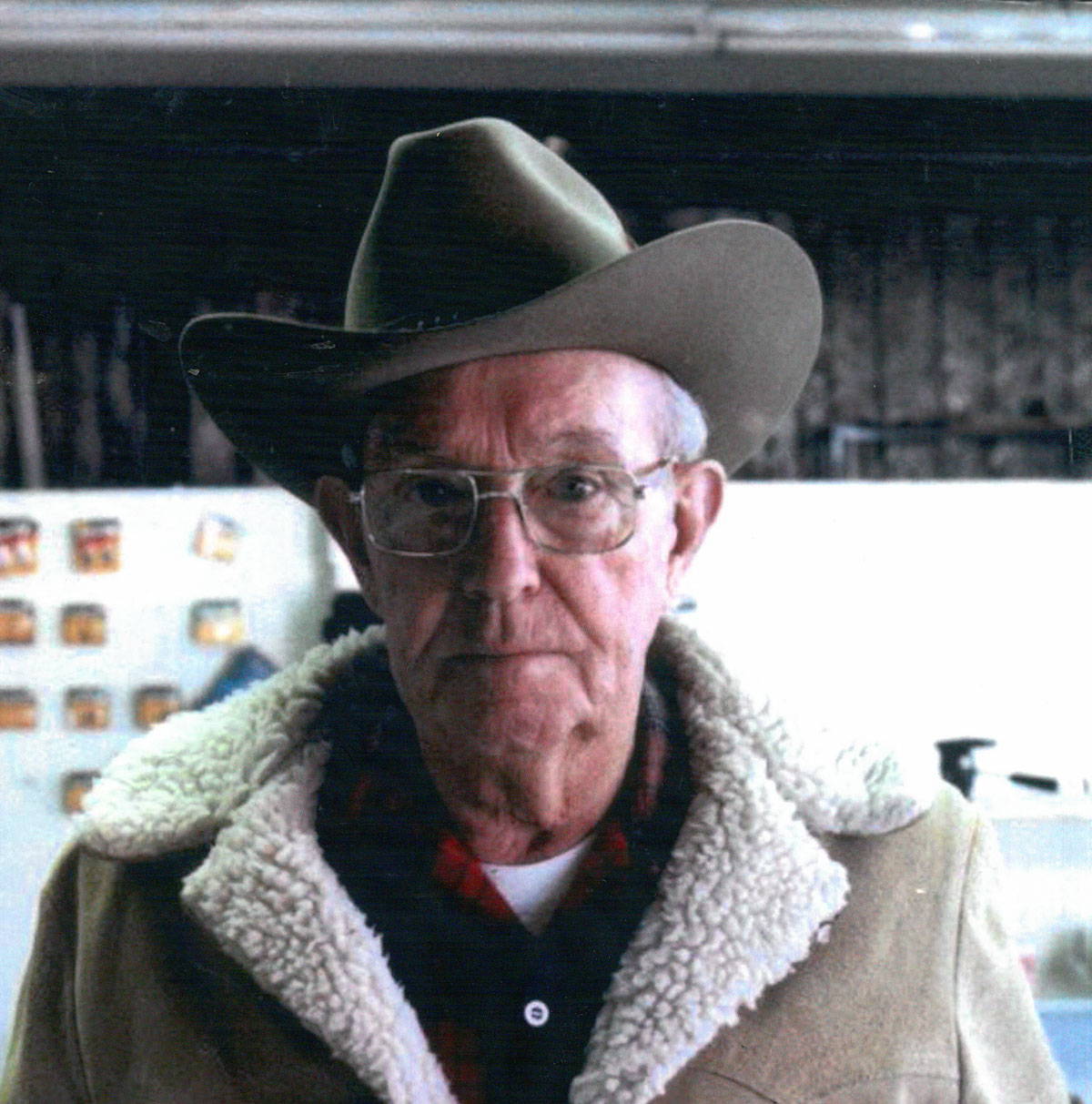 In 1912, five-year-old Ray H. Allen left Stockton, Missouri in a covered wagon and moved west to Colorado with his family. Ray was a "Cowboy" from birth — ranching and the western lifestyle were always close to his heart. In 1948, he and his wife Frankie established a Saddle and Harness business in Colorado Springs, eventually developing a relationship with the Mule Division at Camp Carson (now Fort Carson) providing tack products for the U.S. Army. When the Army chose to relocate its Sentry Dog Program to Camp Carson in the early '50s, Ray was asked to assist the Mule Division by providing some basic K-9 products. Every K-9 Corps trainee was given a dollar and directions to Ray's shop to buy his leash and collar.
Eventually, Ray was asked to provide more products for this program and others like it throughout the country. Hence, Ray Allen Professional K9 Equipment was born, writing the specs for Military K9 Equipment.
In July of 1977, after years of hard work and moderate success in the K9 Equipment business, Ray and Frankie prepared to retire. They sold the company to a group of businessmen who brought Frank W. Howard on board to manage the organization. Frank eventually purchased the company and the Howard Family ownership of the company began.
At this point, Ray Allen Mfg. really began to grow. Through exhaustive marketing efforts and attendance at nearly every K9 trial and competition in the country (putting hundreds of thousands of miles on the company van), Ray Allen Mfg. established itself as the top K9 equipment supplier in the country.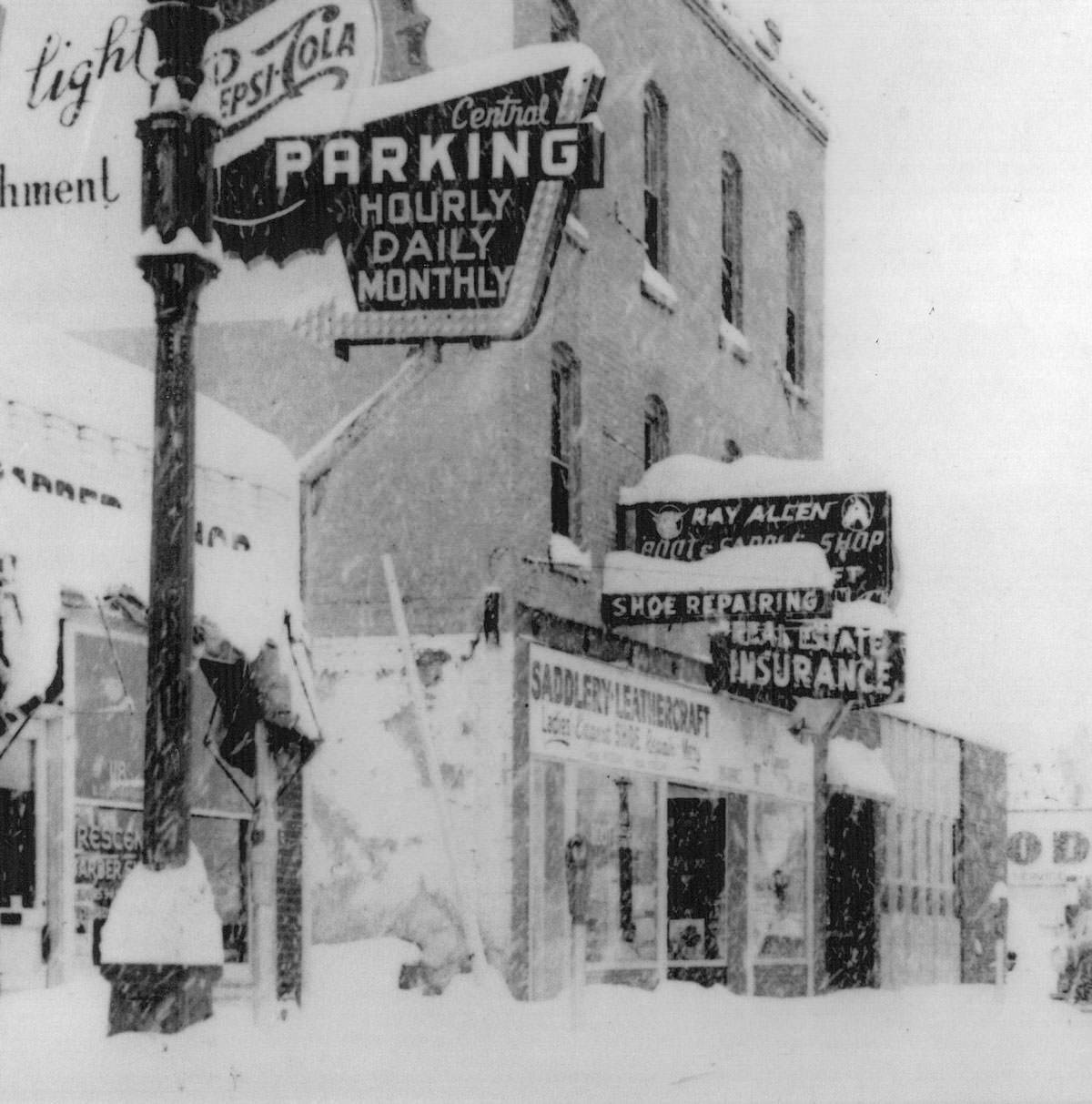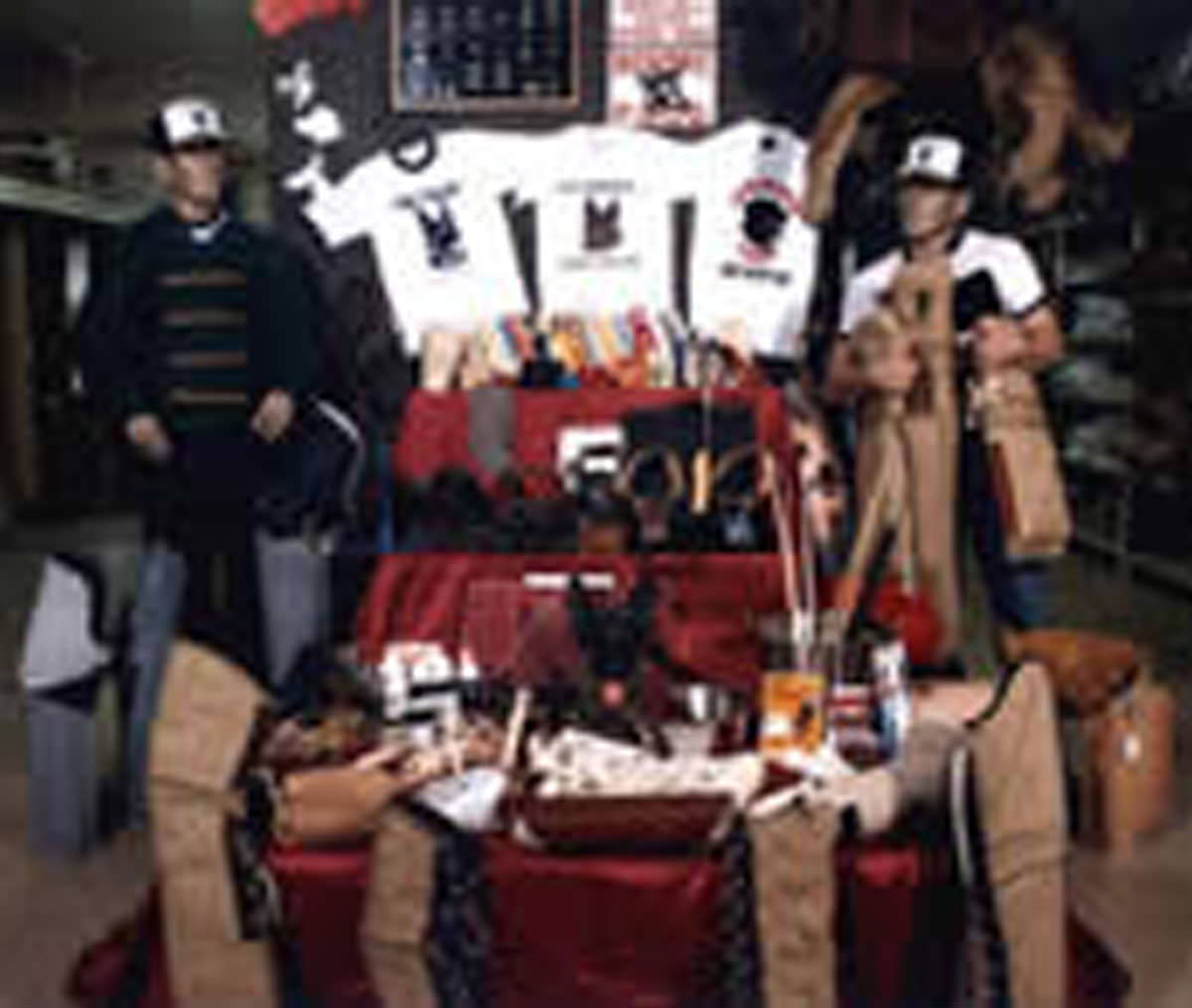 Seeing the need to service an evolving marketplace, the product line began to shift from basic equipment to more elaborate and functional tools. Initially, products that could not be produced in the U.S. were imported from Europe. However, as training requirements changed, they could no longer be met with antiquated products. So we developed new and innovative products to adapt to the varied and specific tactical needs of Police, Military, and Schutzhund professionals and enthusiasts. Through our continued involvement with training, all products were tested in actual situations, and whenever a particular need was not being met by existing equipment, new products were created. The ability to provide tried-and-true merchandise as well as innovative and unique equipment set by Ray Allen Mfg. put us apart from the rest, and put the company on the road to industry superiority.
By 1990 Ray Allen Mfg. was acknowledged as the world leader in Professional tactical K9 Equipment and prepared to move into a new and larger facility. Ray H. Allen had continued to be involved with the company. The Howard family brought Ray to a Police Trials event in the late '80s and gave him a T-shirt that read: "I AM Ray Allen!" There are still stories circulating throughout the office about the size of Ray's smile while he was wearing that shirt and the incredible number of people that came up to him just to shake his hand. We lost Ray in December of 1990 but not before he lived long enough to see his company reach some lofty accomplishments.
Through the '90s, the company prospered and continued to provide innovative products to the industry. Our relationships with K-9 professionals and unrelenting work in the field allowed us to perfect existing products and develop more innovative merchandise for use in the K9 world. That trend continues today.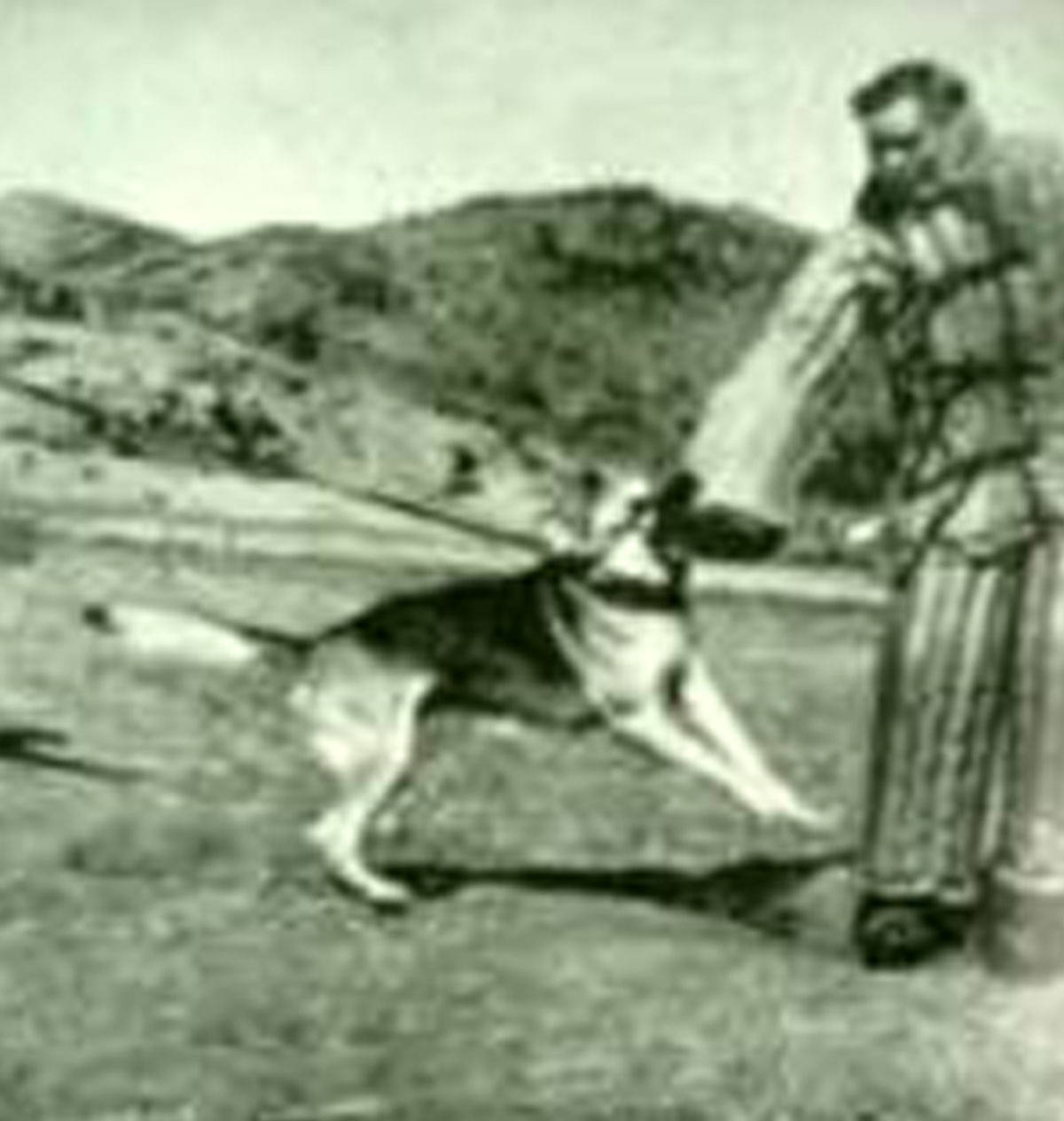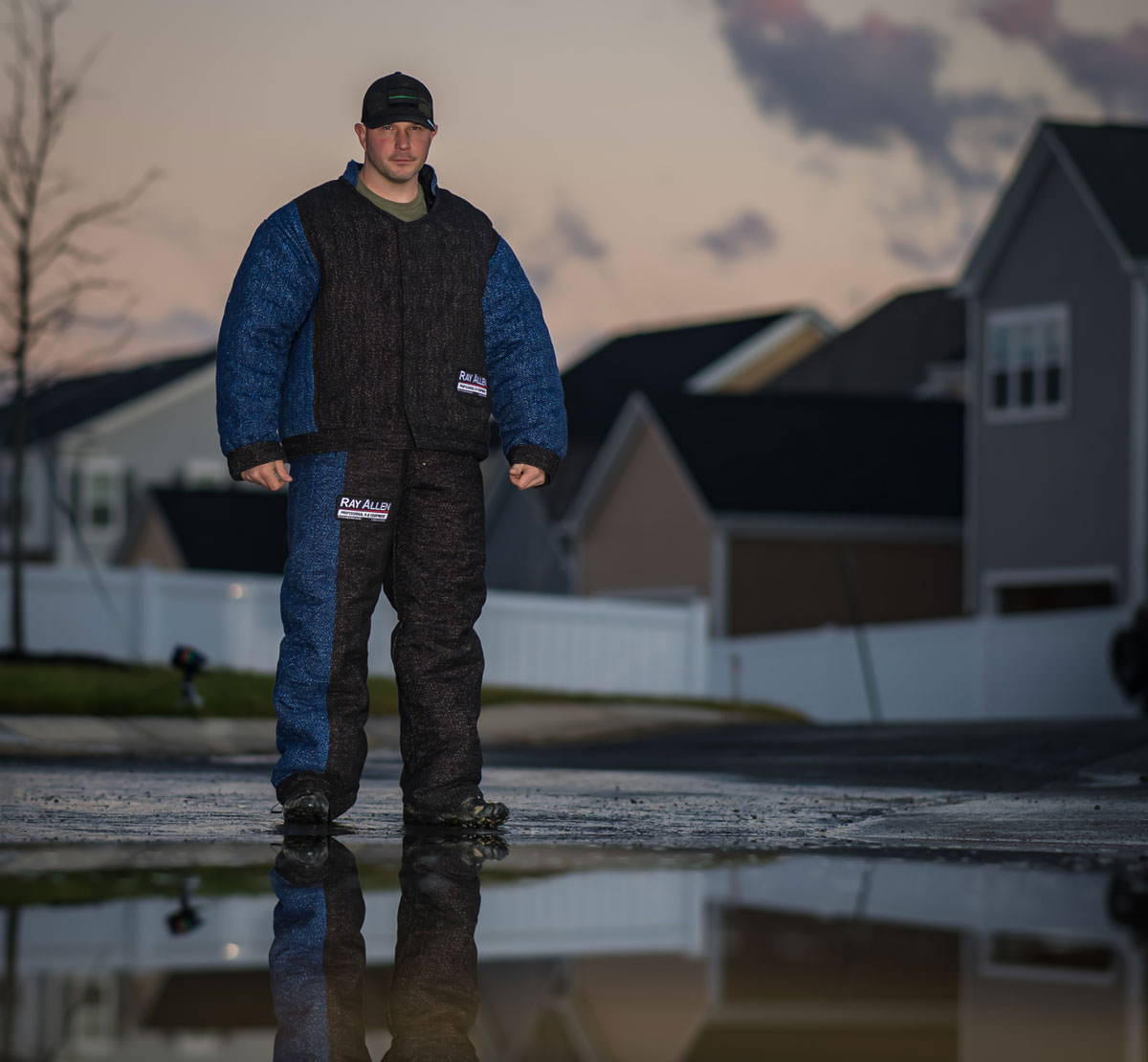 Frank W. Howard's ownership of Ray Allen Manufacturing Company, Inc., came to an end in early May 2007. We are now formally known as Ray Allen Manufacturing, LLC. We still consider Ray Allen Manufacturing to be a family business and have many employees that have over 20 years with the company. The Ray Allen Manufacturing brand and commitment to building the best gear and equipment for the Professional K9 market continues. In 2007, we added to our Professional K9 family with the purchase of Signature K9, a leader in the US military K9 market. More recently, in 2014 Ray Allen Manufacturing added J&J Dog Supplies, a leader in the competition dog obedience and agility markets.
Ray Allen Manufacturing continues to be the only supplier of working dog equipment with a complete offering of all the products necessary to properly train K9's, including tactical gear. We are persistent in developing new and innovative tactical dog products for this ever-expanding industry and always welcome new product ideas from our loyal customers or anyone in the business for that matter.
Even now, our mission remains the same: To Be The World Leader In Quality And Innovation Of Professional K-9 Equipment For Police, Military, Schutzhund and Ring Sport; Exceed Our Customer's Expectations; And Deliver On Time, Every Time, At A Fair Price.