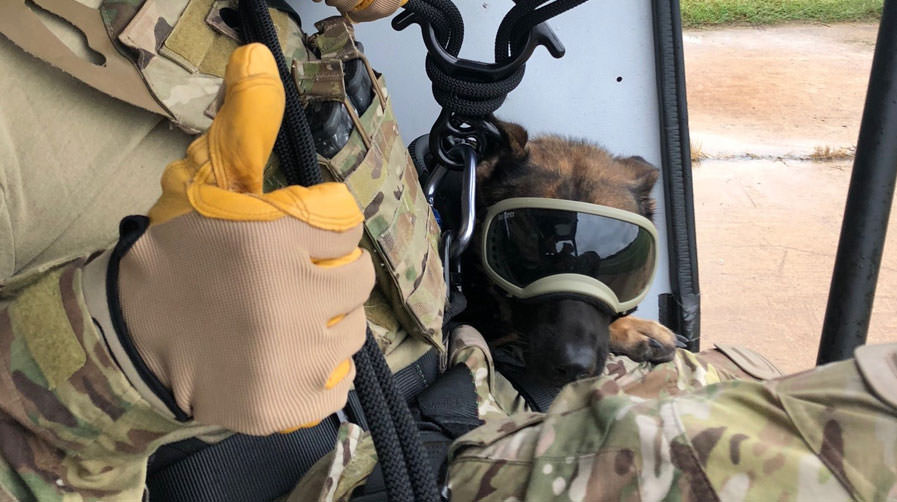 Dale McClellan & Storm
Handler // Therapy Dog & Companion
"As a former Navy SEAL, it has been an honor and a privilege working with several organizations providing demonstration and raising awareness for Veterans. These organizations have unexpectedly started my journey in the K9 community and, ultimately why I started Frog Dog K9 a 501(c)(3).

Over the years I have had several dogs as pets, but never had I achieved the bond that I have with my K9 named Storm, a female Belgian Malinois. She is forever bringing into focus my understanding and way of seeing the world around me. These are very special animals. Bred, reared, and trained in a tradition forgotten by most.

I never considered having a trained K9 as a companion. I certainly did not understand how beneficial one could be for me and my family. My understanding of this today only fuels my desire to do what I can to educate and assist as many other Veterans that are interested in a K9 to have the privilege to experiencing what I have. They can provide home protection, retrieve prosthetic limbs, assist in mobility, detect depression and seizures, rebuild trust issues, help with situational awareness, rebuild social interaction and communication breakdowns, and simply bring peace and happiness at times when it is most needed."
Their Gear: "All of your gear! we have started using your harness and are looking at additional items; bite suits, leads, and collars"
Submit your K9 Spotlight here for a chance to win next week!

Find our previous K9 Spotlights here.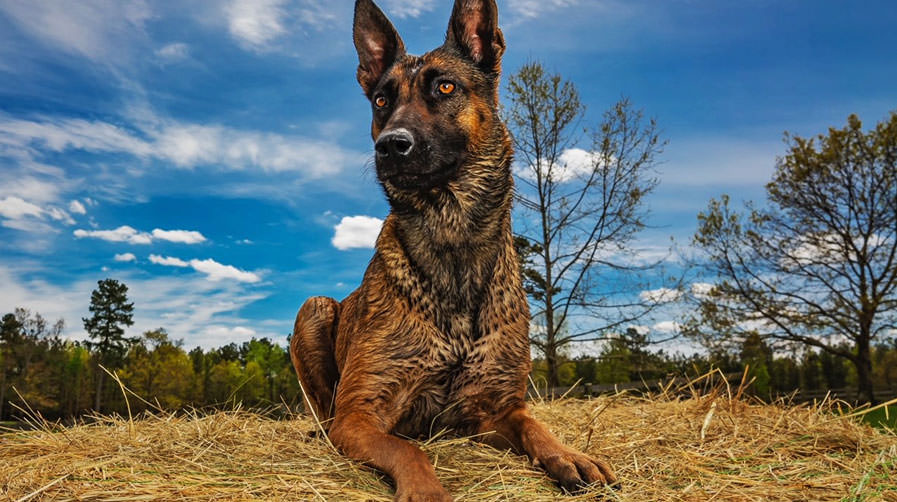 Read More