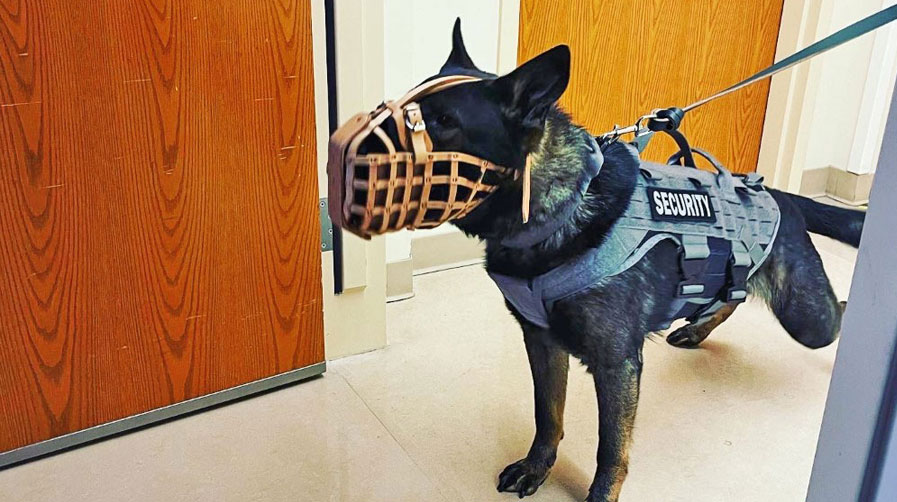 McKenzie Diaz and Diesel
K9 Handler // Hospital Security K9

"K9 Diesel and I have been paired together as a team since November 2021. He is a 2 year old German Shepherd and was born in Kentucky. We are part of new K9 program for our local hospital where we provide extra security to protect staff from violent patients and visitors.

Diesel is very good at having an at work personality where he can go from a social dog to a protective dog very quickly. I was in the middle of applying for the police academy when this position became available. I was very good friends with the K9 trainer they hired for this program and I messaged her and asked her if I would be a good fit for the position and the program.

Before this I had been attending K9 trainings with local departments in our area for the past 5-6 years. I was encouraged to apply and after a few months of going from my interview, to shadowing a shift at the hospital and having a few conversations between the supervisor at the hospital and the K9 trainer, I was offered the position as the first full time K9 handler.

After that everything moved quickly from finding a K9 where we both fit together personality wise and starting our training to become certified. My K9 goals are to spread awareness that K9s truly are a great tool and asset to have in both law enforcement and security. Diesel does really well demonstrating to our community how a K9 can be used to calm a person down that has just been through a traumatic experience and how his training helps protect those that he works with from those that want to cause harm.

Diesel has been deployed on 6 patients in the ED that were becoming physically dangerous towards staff. But the one thing that I will always be proud of is when we get called in to calm a child or teen that is being treated for either attempted suicide or suicide ideations. We will spend a good portion of our time in those patients rooms because you can see the patient just physically relax when Diesel gets on the bed with them and lays down next to them. I've run into patients families and they express sincere gratitude that we took time out of our day to make their child feel a little more comfortable."
Their Gear: Diesel wears the Icon Air Harness and it works so well for him. It helps keep him cool especially when are outside, as it is breathable and doesn't trap heat. He also wears the Evolution Nylon Dog Collar with Handle. It's easy to put on and take off and then the handle helps me place him on a bite if necessary.
Submit your K9 Spotlight here for a chance to win next week!
Find our previous K9 Spotlights here.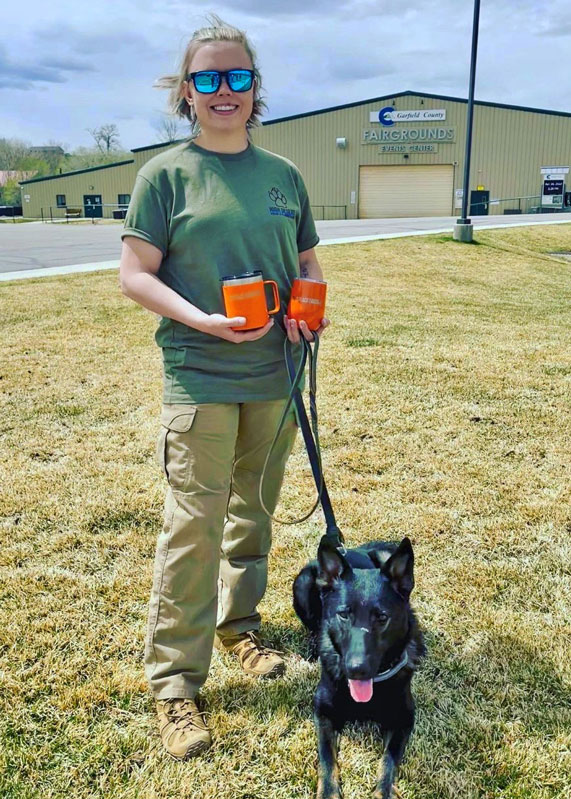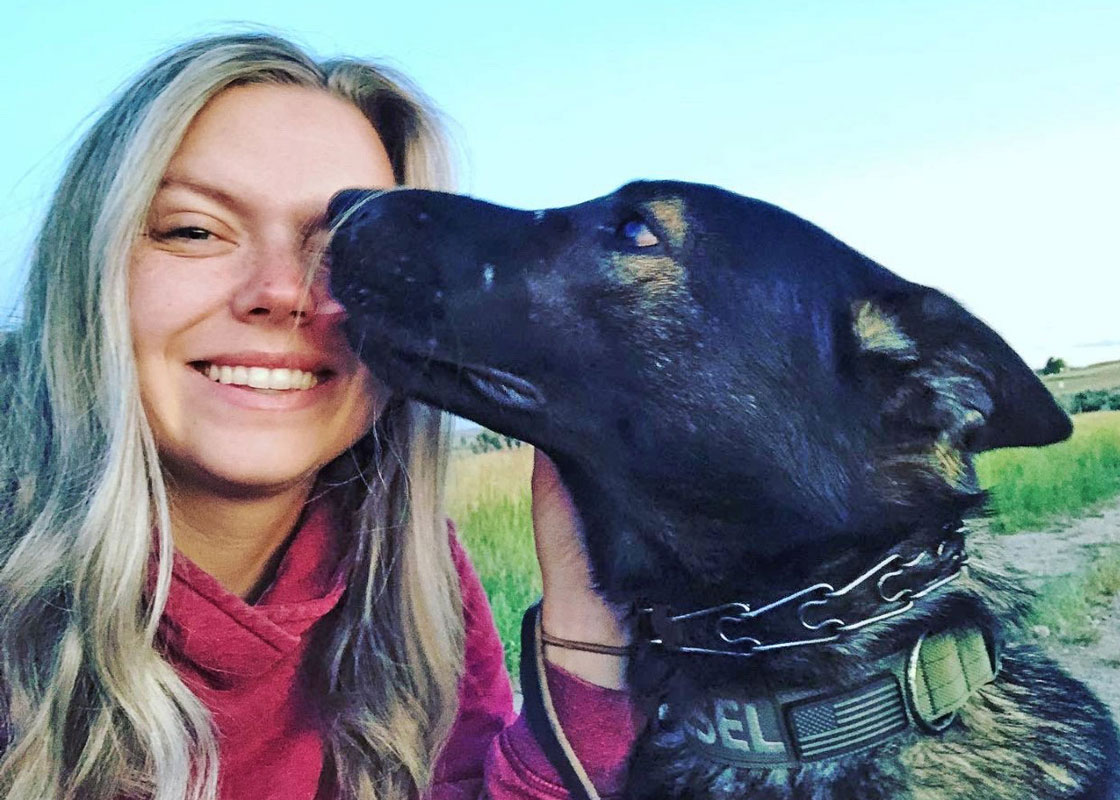 Read More