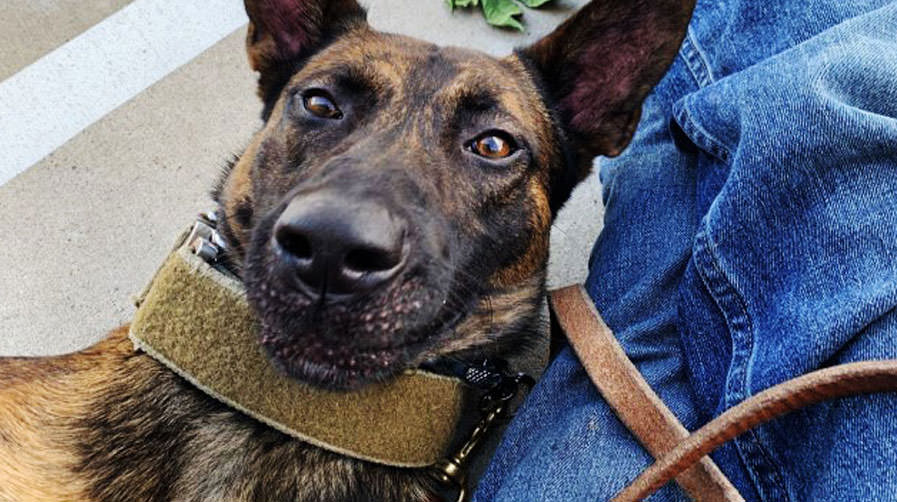 John Slye & Timon
K9 Handler // Patrol K9
@Hakuna_441

"Timon and I joined forces in October of 2021. After nearly 18 years of dreaming of becoming a handler, it finally became reality. And, I don't think I could've asked for a better first partner.

Timon is a 2 1/2 year old Dutchie. We are a very new team that replaced a great team, upon their retirement. In our very short time together, Timon has already proved what a valuable asset he is. With several seizures and two apprehensions after give ups, hopefully Timon and I are just beginning down a long and successful time together."

Their Gear: "Timon loves his Ray Allen bite suit tugs"
Submit your K9 Spotlight here for a chance to win next week!
Find our previous K9 Spotlights here.
Read More