Roland Williams & K9 Team
Handler & Decoy // Police K9 & Schutzhund

"I started in the K9 training business in 1973, and since that time I have served as the training director for several Schutzhund Clubs along with serving as a K9 Handler for the 13th largest police department in the United States of America.

In all of my years handling dogs (police, private, security and Schutzhund), I have seen many dog training and K9 equipment companies come and go… but, Ray Allen Manufacturing has stood the test of time; always has been, and still #1 in the industry."
Their Gear: "Ray Allen has the best K9 training and sports equipment in the world! They simply can't be beat…on equipment diversity, supply, availability and customer service. Above all that, the majority of their gear and equipment is made right here in the United States! I have trusted Ray Allen's Manufacturing for over 40 years and they have never let me down."
Submit your K9 Spotlight here for a chance to win next week!
Find our previous K9 Spotlights here.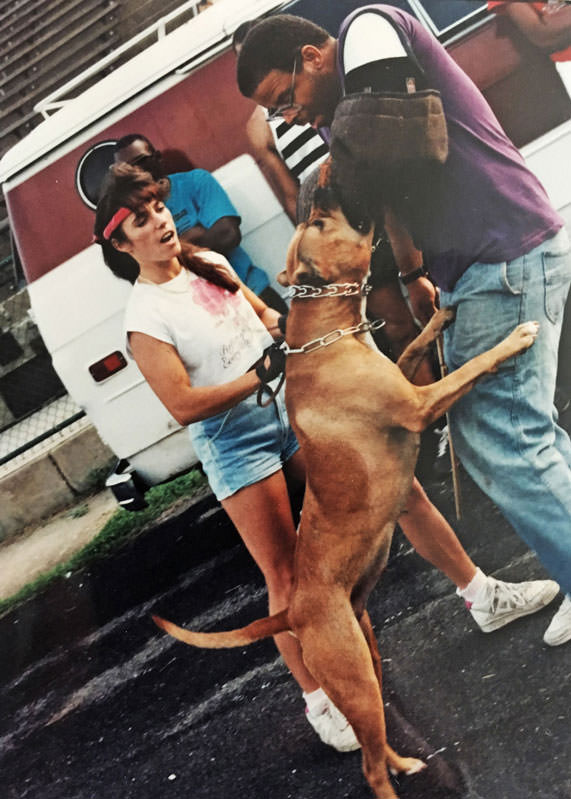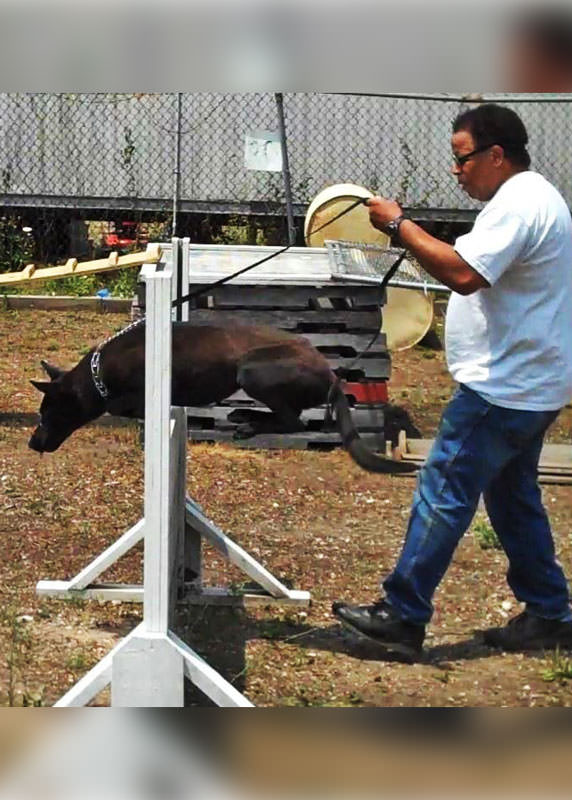 Read More