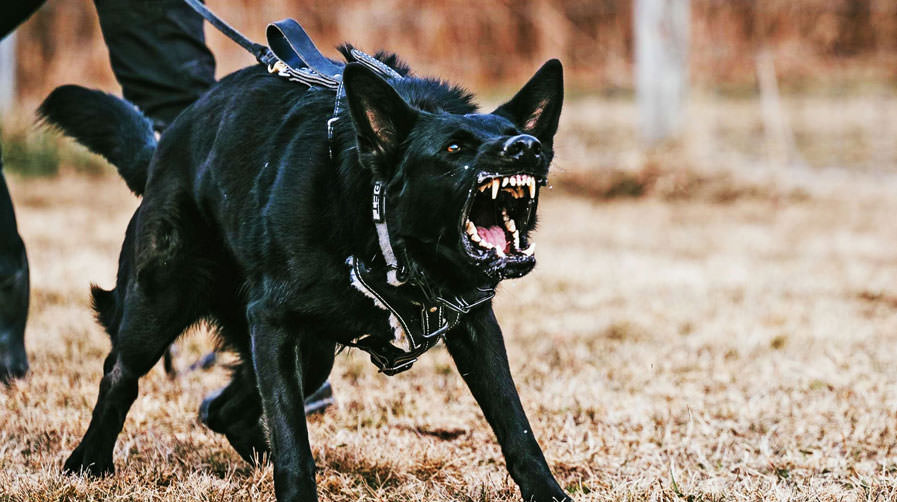 Cheryl McRae & Jai
Trainer // Personal Protection Dog
"My boy Jai (P Jacob Von Wiese) and I have been a team for only the past 6 weeks. At 60 years old, I had decided to lighten the load and not take on a new working dog. But, I wasn't ready to move on from working with dogs. A post showed up on FB with a story about this fella.

He was slated for euthanasia that afternoon. With a bite history, his owners were making a last ditch effort to find him a place in this world. Also, in part that the husband that was working with him sadly had passed away a few months earlier. His remaining family had become fearful of the dog, although they had had him for 4 years, since he was a pup. So, when I saw the post my immediate thought was "I want to help", but they were quite a distance from my location, so I was a little wary. When nobody else would take him the funds were raised to fly him to me.

In the past 6 weeks, we have begun to form a partnership based on trust and respect. Last weekend we attended a Dominic Scarberry protection clinic (see pic) and he wrote his own redemption story there. There certainly can be a lot of value in second chances! While at the clinic, many participants were asking where I bought my dog gear. Being in Canada, some were not familiar with RAM, so Jai and I spread the word. I am truly inspired by this dog and look forward to the road ahead."

Their Gear: "Nylon Service ID Collar, Quick Release Lather Harness. Now I need to order a new protection harness... Love the quality of the gear. Ray Allen is the best. Customer service is exemplary as well!"

Submit your K9 Spotlight here for a chance to win next week!
Find our previous K9 Spotlights here.
Read More