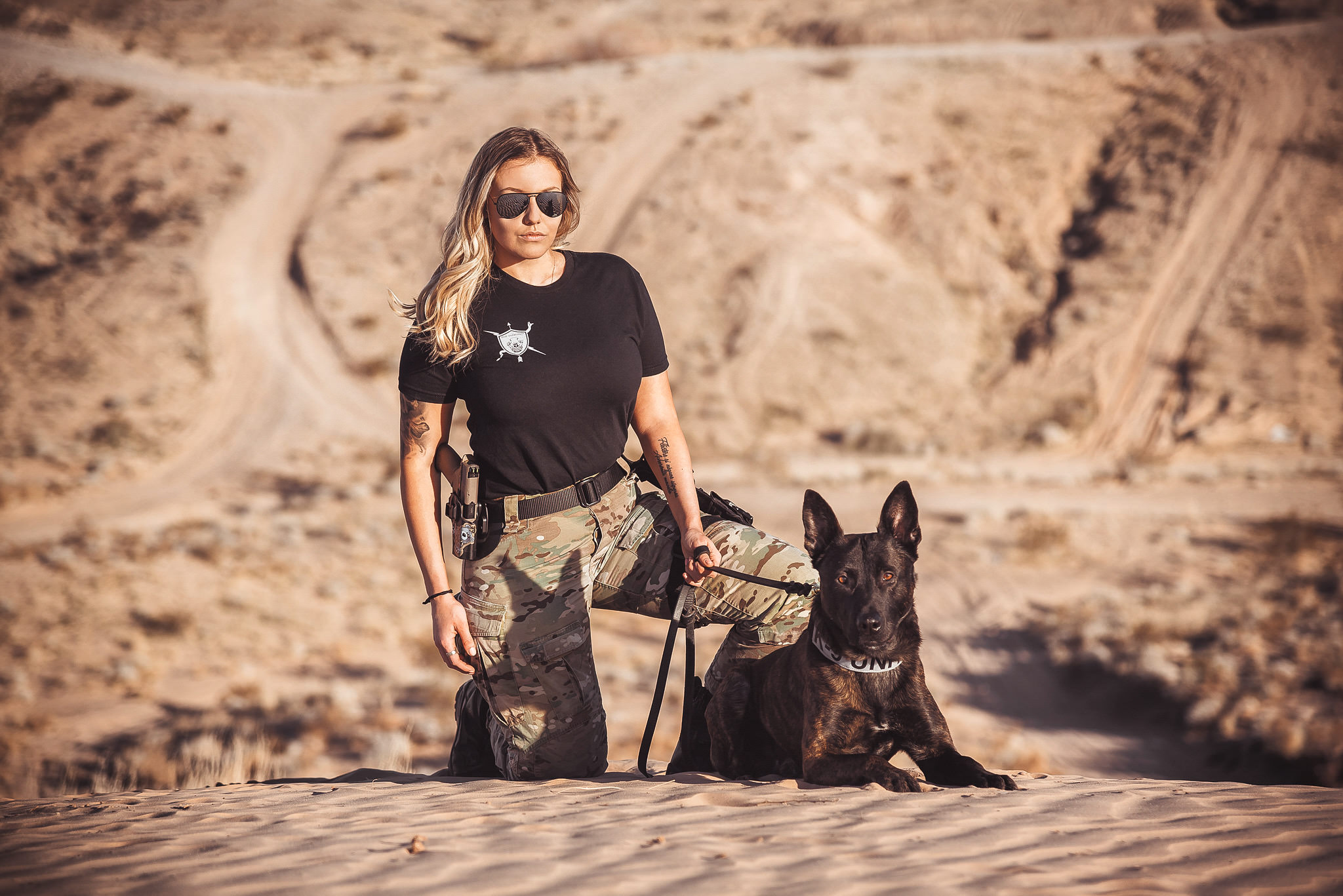 Veronica Lees & Wolfo

Private Contract EOD // Patrol K9 Handler
"I was working as a veterinary technician out in New Jersey when I first got introduced to the world of K9. I started working with an IPO trainer, and fell in love with the sport. But I knew I wanted to do more, I wanted to be a handler.I had all odds stacked against me. I was young, inexperienced, and a female trying to make waves in a male dominated profession. I was 20 when I first met a Special Forces K9 Handler who pointed me in the right direction of where to go to continue to chase my dreams. I got in contact with a strictly LEO/DoD K9 school who decided to take me in. I went through 6 weeks of schooling to become an explosive detection and patrol K9 handler, and even stayed an extra 2 weeks to further my knowledge and compete in the "K9 Olympics." I went in to school not really looking to purchase a dog. I was paired with a 1.5 year older Dutch Shepherd, who before I know it stole my heart. I ended up buying him. Before I even left Indiana I had 3 job interviews, and eventually accepted a position out on the Las Vegas strip as a Patrol/EOD K9 team. On top of that, I contracted as well, and we've met many celebrities, icons, and athletes."
Their Gear: Icon Air Harness
Submit your K9 Spotlight here for a chance to win next week!
Find our previous K9 Spotlights here.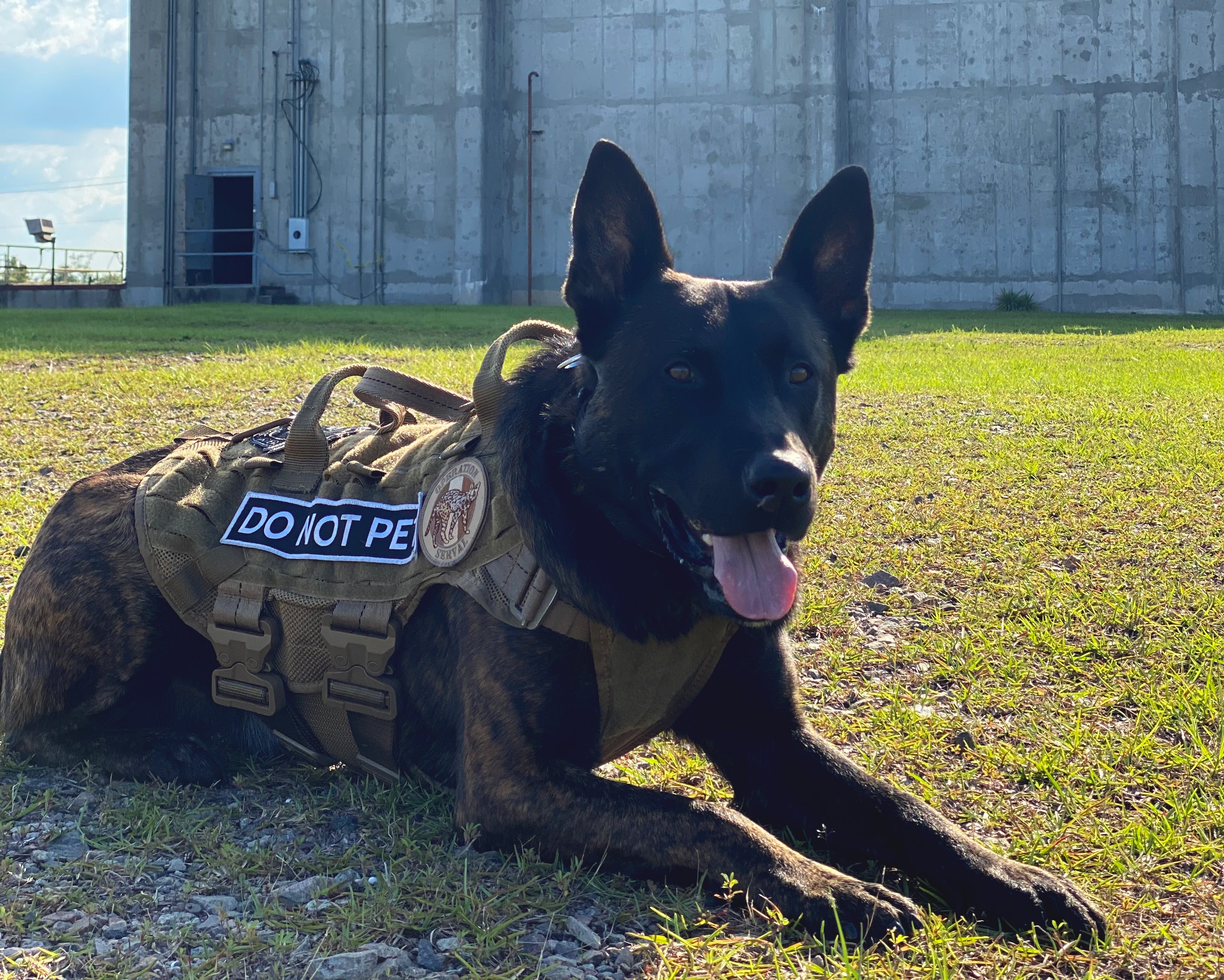 Read More