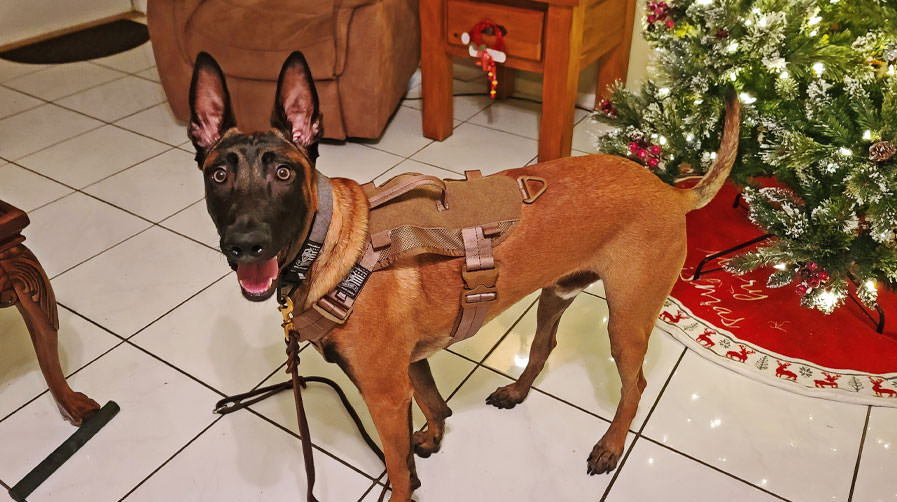 Lynn Ellison II & K9 Loki
Disabled K9 Trainer // Service Dog & Competitor
@lynn_ellison

"In 2017 I was almost killed, and nearly lost my left leg. After an accident I was flown out to the nearest trauma hospital, and from what I can remember I was rushed into emergency surgery since I was bleeding out so fast, with multiple compound fractures.

Several weeks past at the hospital, in recovery, until I was finally returned home to rehabilitate and redevelop a life around this new disability. I felt as though I had lost everything. I became depressed, with PTS and suicidal thoughts due to the idea that I would never again be able to do what I loved doing!

When I received K9 Loki my perspective on life completely changed for the better and my focus and drive revolved around him. He gave me the necessary motivation to get out of bed everyday, work at and improve my rehab strategy, and just push myself. With prior K9 training experience I realized my disability wouldn't prevent me from working with and training Loki to help me with my condition.

Soon into training I decided to train Loki on personal protection work, advanced obedience, and even recently got him into dock diving. With the injuries to my leg and back I'm prone to falls, but our relationship is such that Loki knows and understands when I need help and when I, too, am working and "training". If I do fall, he immediately turns his attention to me providing a means to regain my balance or stand back up / assist with my situation. If I start to feel a certain type of way he knows exactly what to do to get me out of that mind set or predicament. I don't where I'd be without Loki!"

Their Gear: "My favorite piece of Ray Allen dog gear would have to be his Ray Allen Guardian Harness. Having the handle in the position it is in, to assist my balance, puts less stress on my dog when he picks me up off the floor. Loki's favorite is the Blast Hose Tug. He absolutely goes ballistic for that tug!"

Submit your K9 Spotlight here for a chance to win next week!
Find our previous K9 Spotlights here.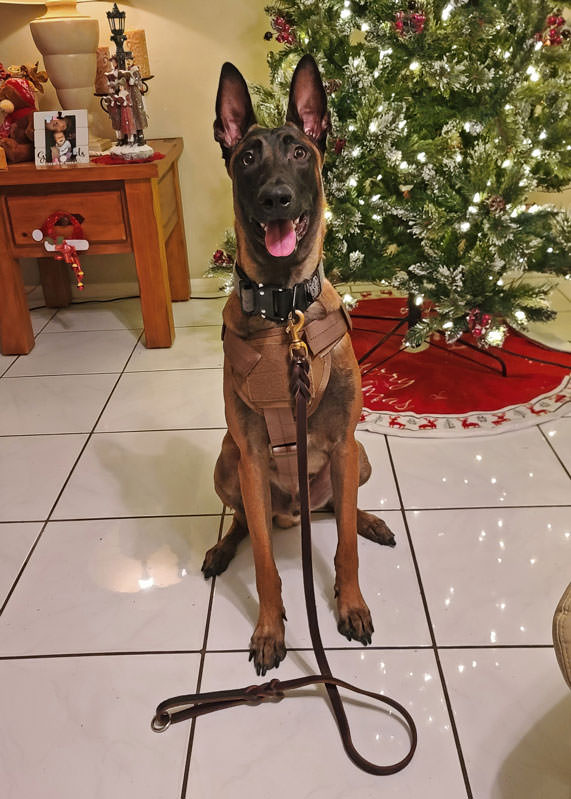 Read More