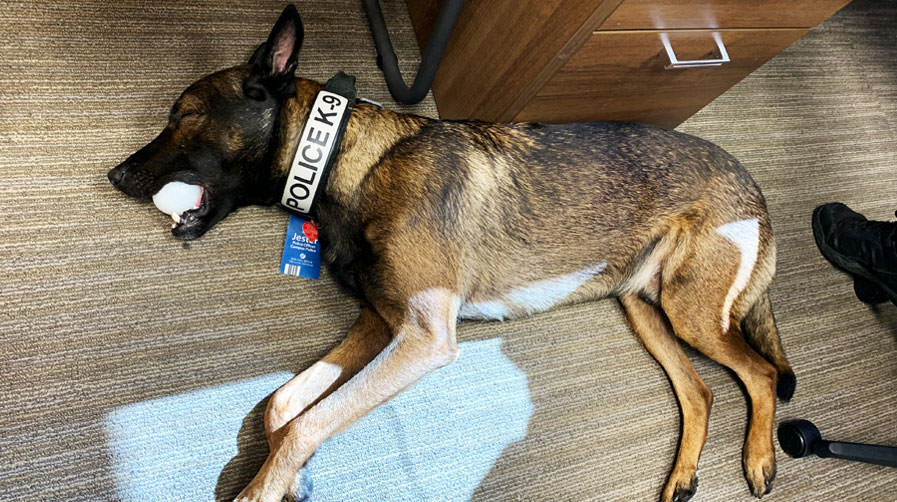 Thomas Spicer & Jester
Lt. Officer // K9 Officer
"Jester and I were paired up in July of 2019. This is the first time in my career, of over 20 years, to have a K9 partner. What I didn't know at the time is how lucky I was that he came into my life. I was going through some very tough personal issues and yet, I feel Jester arrived in my life at a perfect time. The loyalty and love these dogs provide is incredible and unique. Only few understand. It's as if I need him as much as he needs me. The bond with him is unbreakable. In my humble opinion, dogs were put on this earth to make human's lives better."
Their Gear: "Hidden Ram e-collar. I hate having multiple collars on my dog."
Submit your K9 Spotlight here for a chance to win next week!
Find our previous K9 Spotlights here.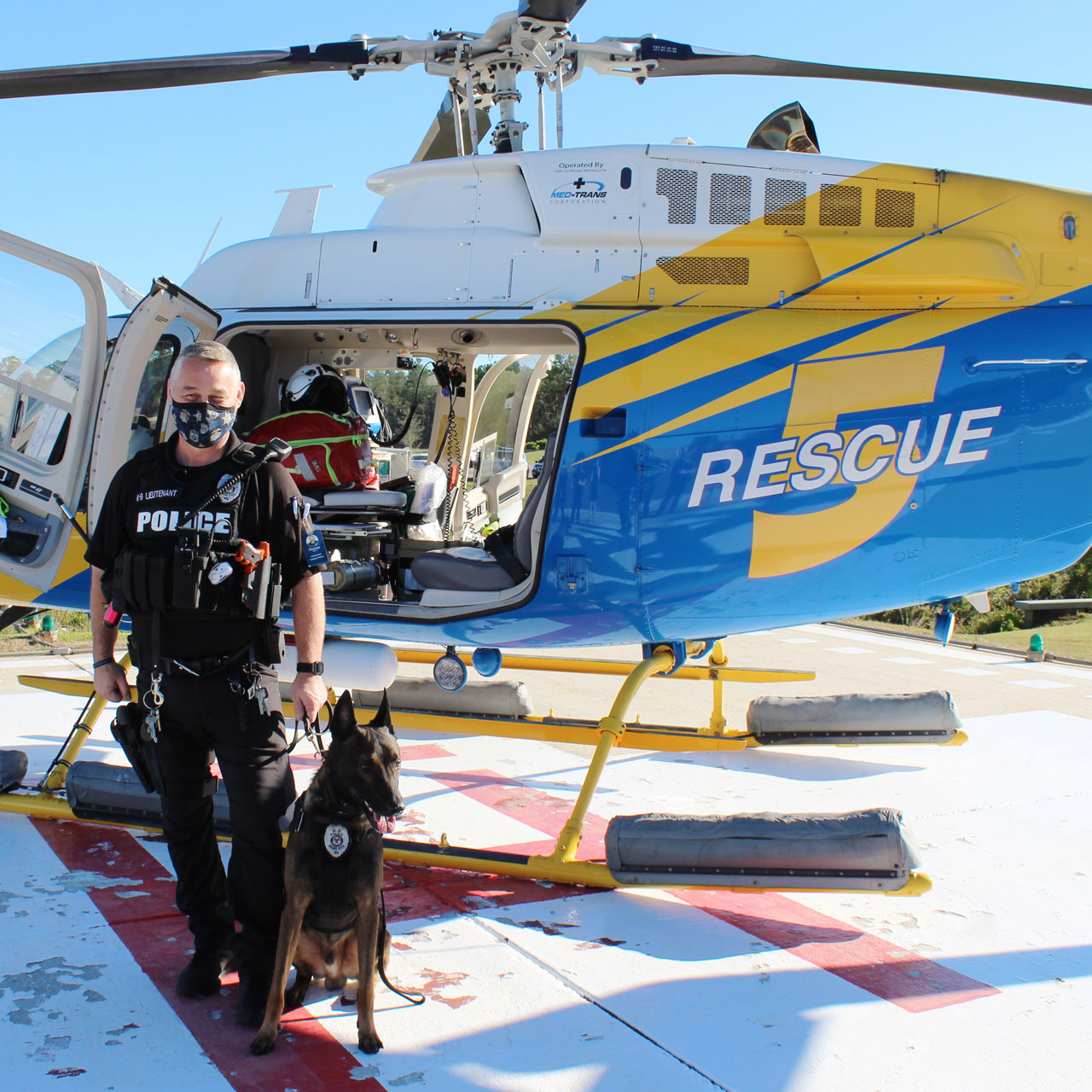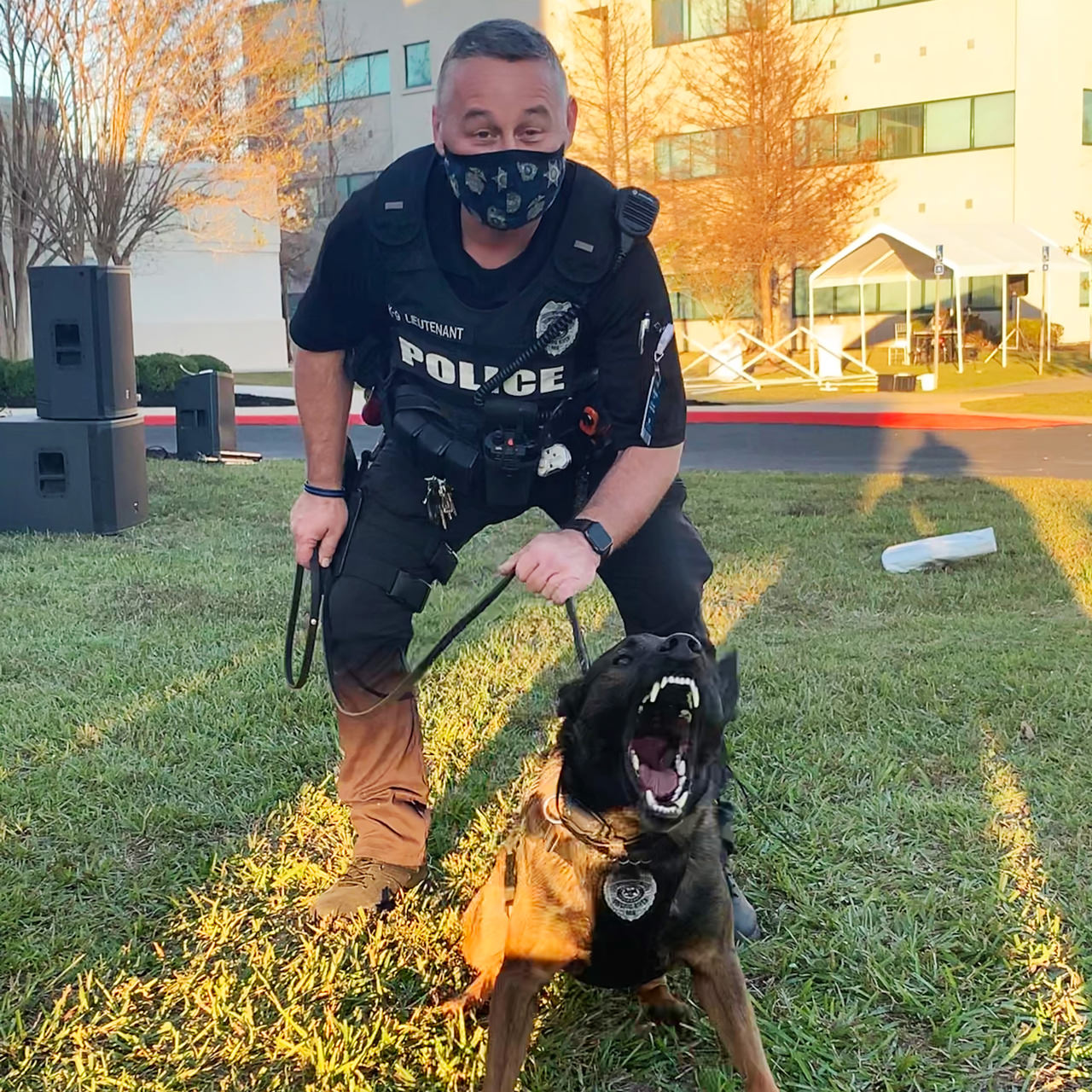 Read More