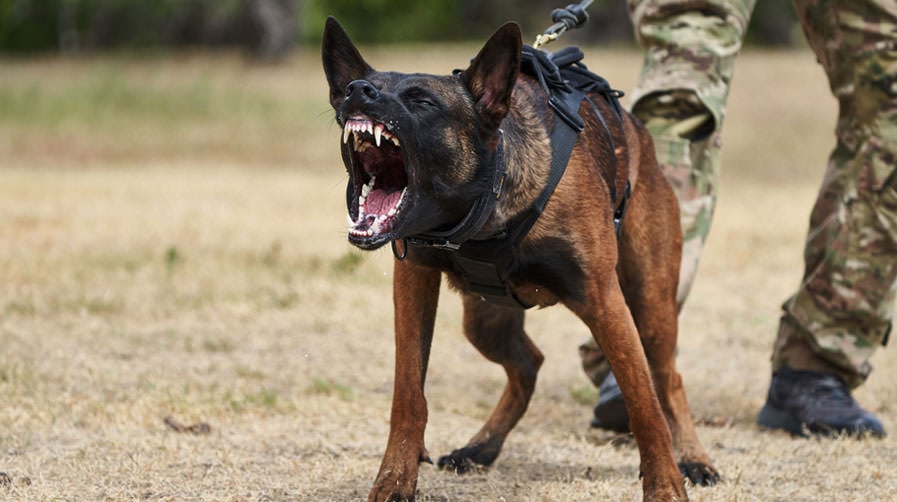 Rick Mallow & Hades
Air Force Combat Controller // Military Working Dog
"Meet my best bud, Hades! Named after an aircraft, he came into our life three years ago as a pup and has greatly impacted our life in a positive way! My spouse and I met while deployed to Afghanistan, and when we returned home, we realized we wanted to raise a military working dog.
Not only is Hades trained in protection, he loves playing and hiking with our family. He has been training in bite work for the past two years, and we rely on Ray Allen harnesses during his training sessions. He instantly knows when his "work kit" goes on, it is time to go! He is intelligent and driven, but also extremely caring of his family. We are lucky to have him as our family!"

Their Gear: "We always use the Ray Allen Nomad Harness when we are walking, hiking, but also during his bite work sessions. Hades knows that the harness means work, and he instantly switches on to his job! It provides the security and strength to hold him during bite sessions, and we have never noticed any ripping or tearing of the harness. Essential quality during training sessions, as he feels complete control during bite work! Plus, we load him up with our military patches so he looks fly!"
Submit your K9 Spotlight here for a chance to win next week!
Find our previous K9 Spotlights here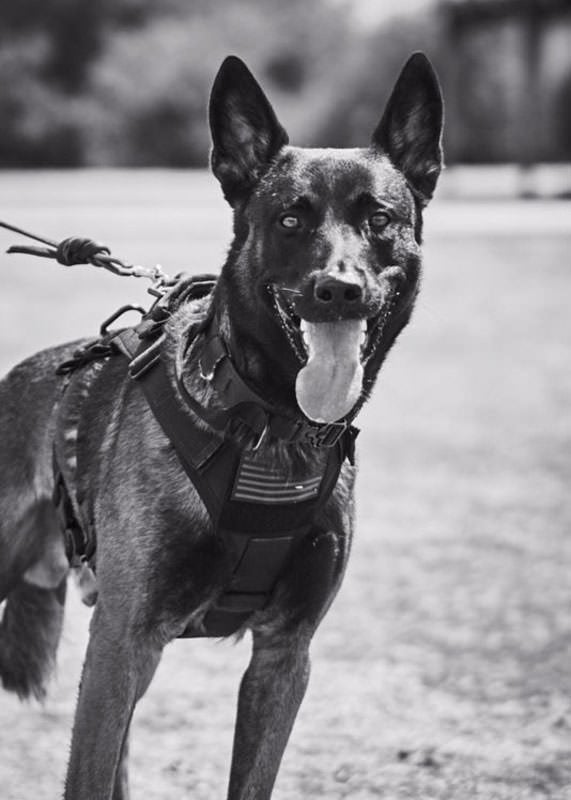 Read More