"Lesley sat by my side. Some days it's hard to say what a dog is thinking. Today, I know she knows something is different. She's having fun, playing with her jute, but she knows today is different. I guess I haven't really gotten to know her personally but I knew her in passing. She's always been a happy dog that everyone loved being around. She loved to bite people and she loved to sniff for bombs. She saw some action in the middle east. I guess we all did. It was just something you did during the years we served. Tomorrow, Lesley, will be put down at the age of 12. She served her handlers and her country well. These dogs, they never knew what they did. They never knew they saved their handler's lives. They never knew the lives they saved, but they did. And they were happy. Lesley's still by my side. We'll probably play all night until she's tired. I'll miss her tomorrow. She was such a good dog. God bless the K-9s. Each and every one." - Anonymous
---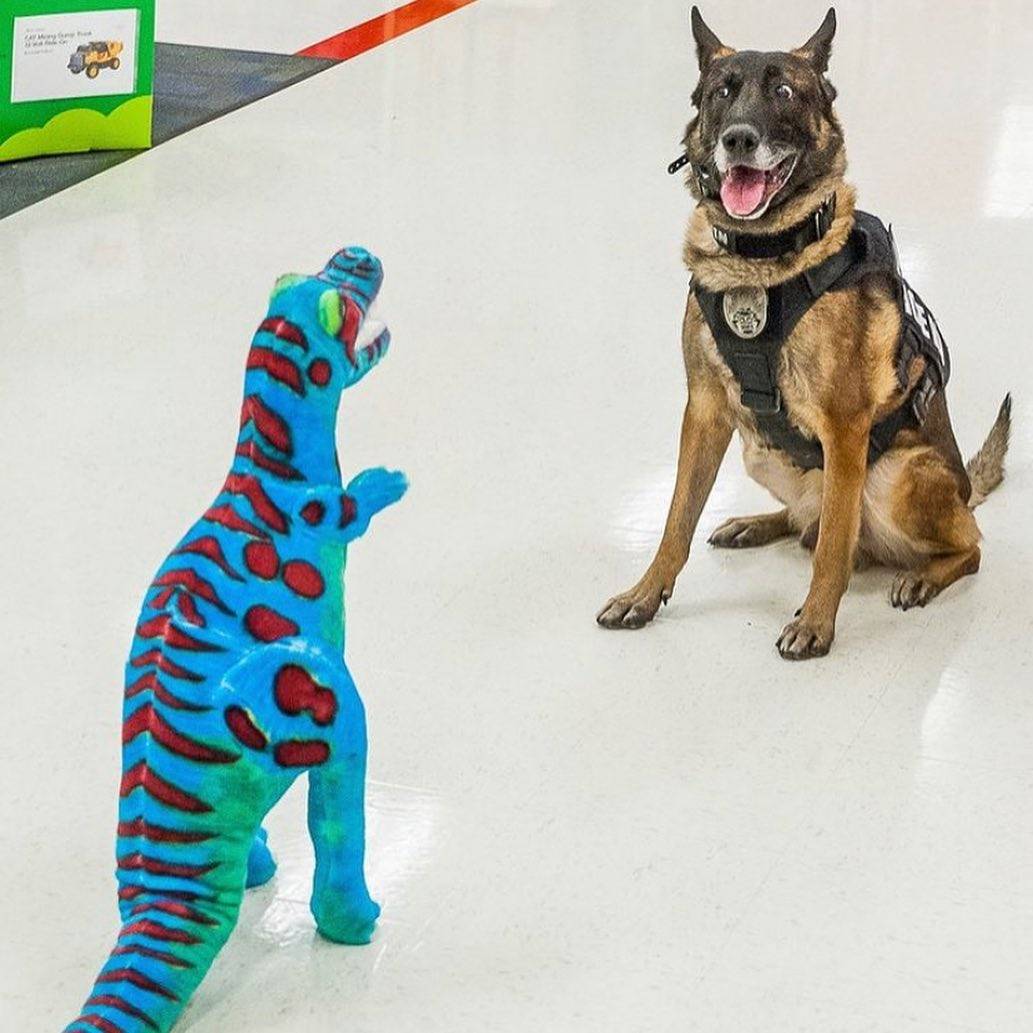 Police K9 — Castle Rock Police Department

"It's been a year. I remember this day last year. It was late. We got the call from Jon that @warriorlab was on his way to the vet. @raderk9 and I hopped in the truck and hauled ass up north to Castle Rock to be with Todd. We got there just as they were calling Ronin's EOW over the radio. My heart broke. I could feel the scars and holes in my arm that Ronin had left. Ronin was a hell of a dog and he will be greatly missed by all. "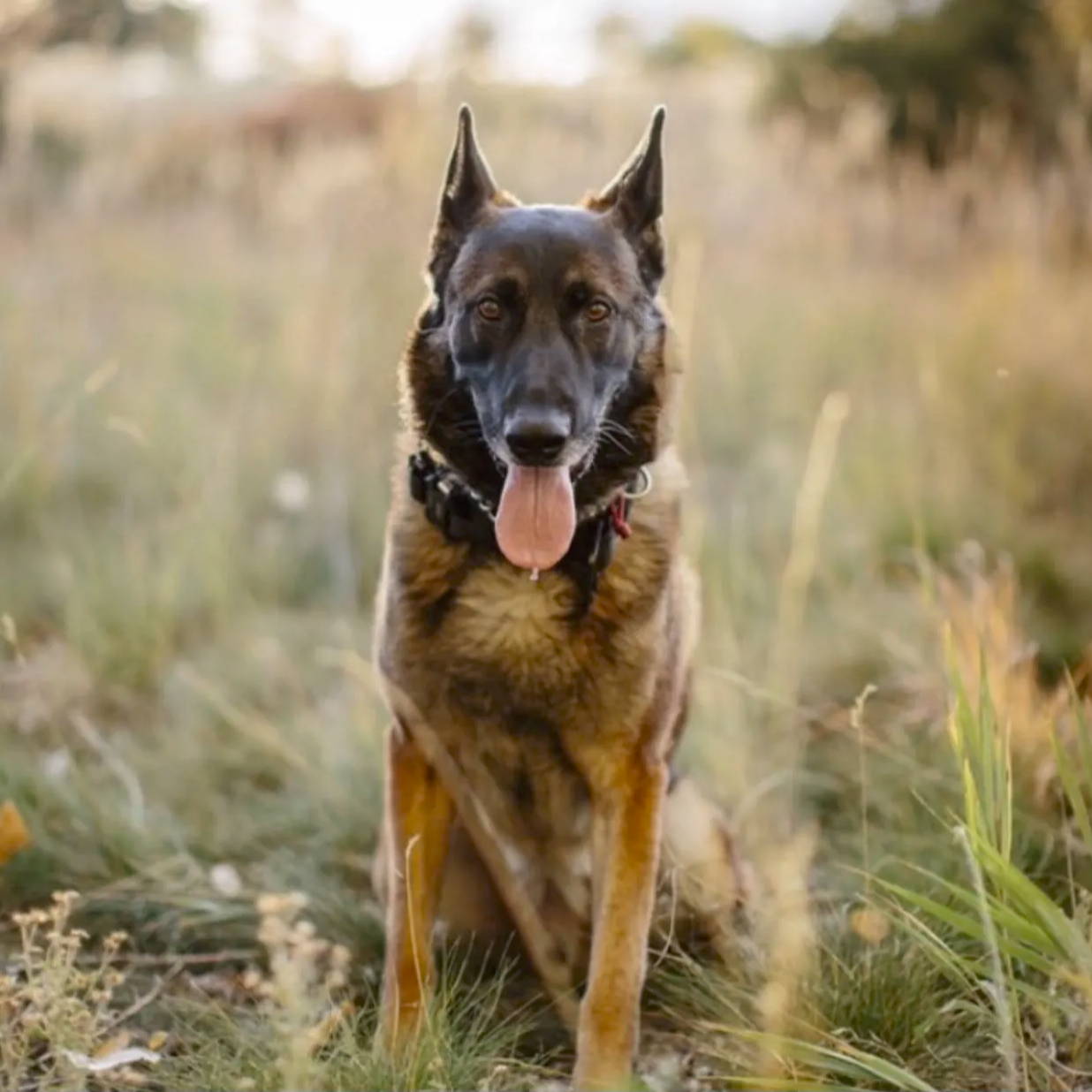 ---
We would be honored to memorialize a fallen hero you know.
In honor of Ronin, we've created this memorial page. It will honor all the K9's past and present that have given their life in duty and honor in service. Whether your K9 was police, military, SAR etc, we want to honor your K9 forever.