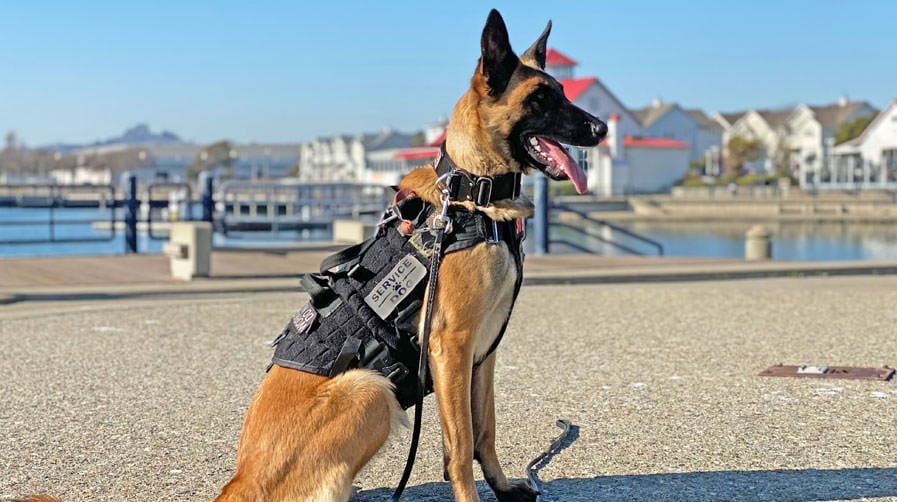 Michael Caragio & Sierra Ot Vitosha
Trainer & Handler // Search & Rescue
"I have been wanting to get Malinois for years. Finding a breeder was the hard part. I found Ivan Balabanov breeder of the Ot Vitosha Belgian Malinois. I placed my order and it took 2 years before I got the call to pick up Sierra. I studied the breed for 5 years and still didn't know what I was really getting into. Thank god I was fit and retired. I have been training her using the RCMP tracking methods."
Their Gear: "By far the Icon Air Harness. This harness having 4 snap clips makes it a staple and not move around. It has so many ways I use it and when I hook up a leash at different locations Sierra knows what we are doing based on the location. DO NOT PET all over and service dog in training and people still don't get it...lol"
Submit your K9 Spotlight here for a chance to win next week!
Find our previous K9 Spotlights here.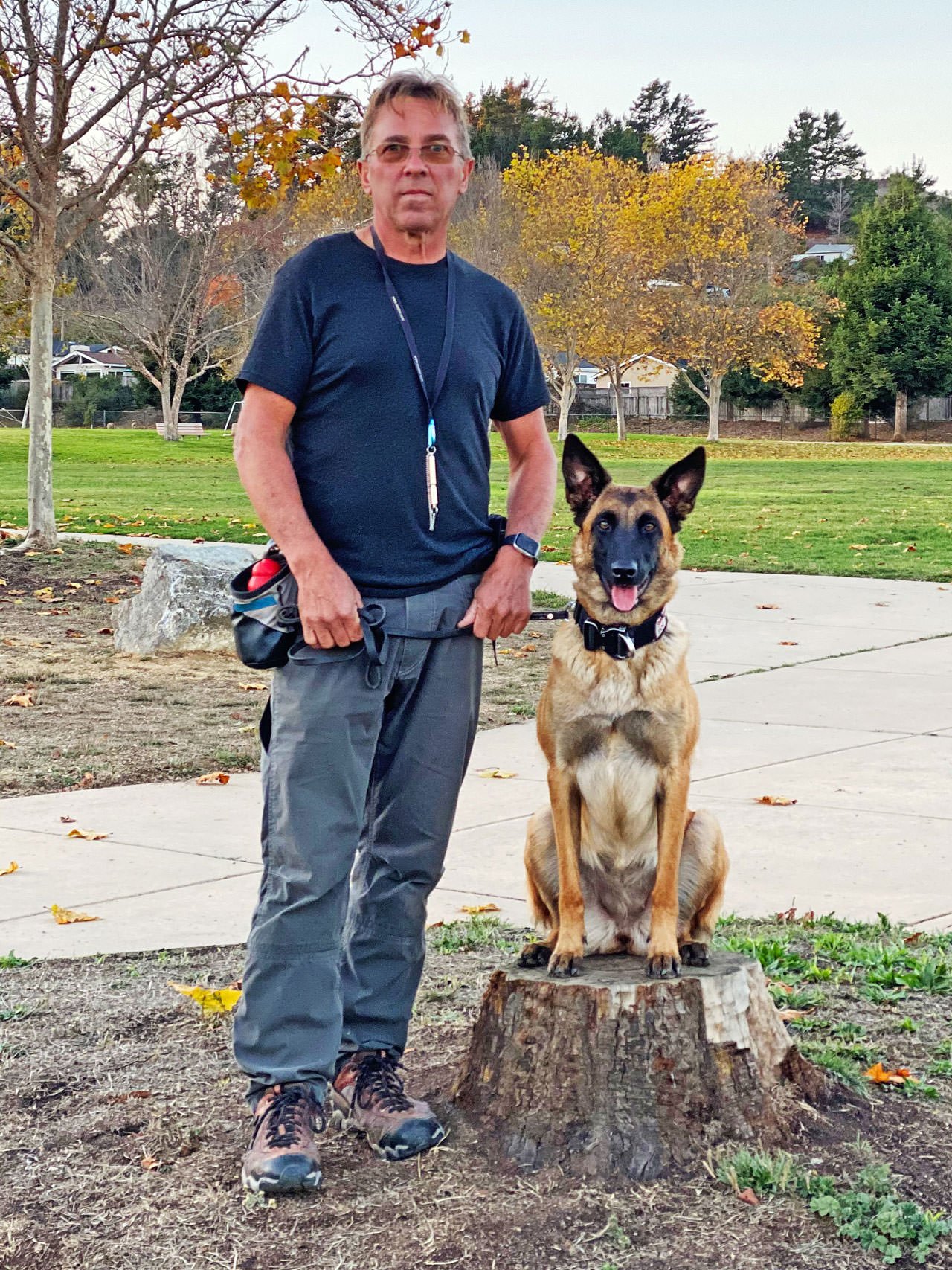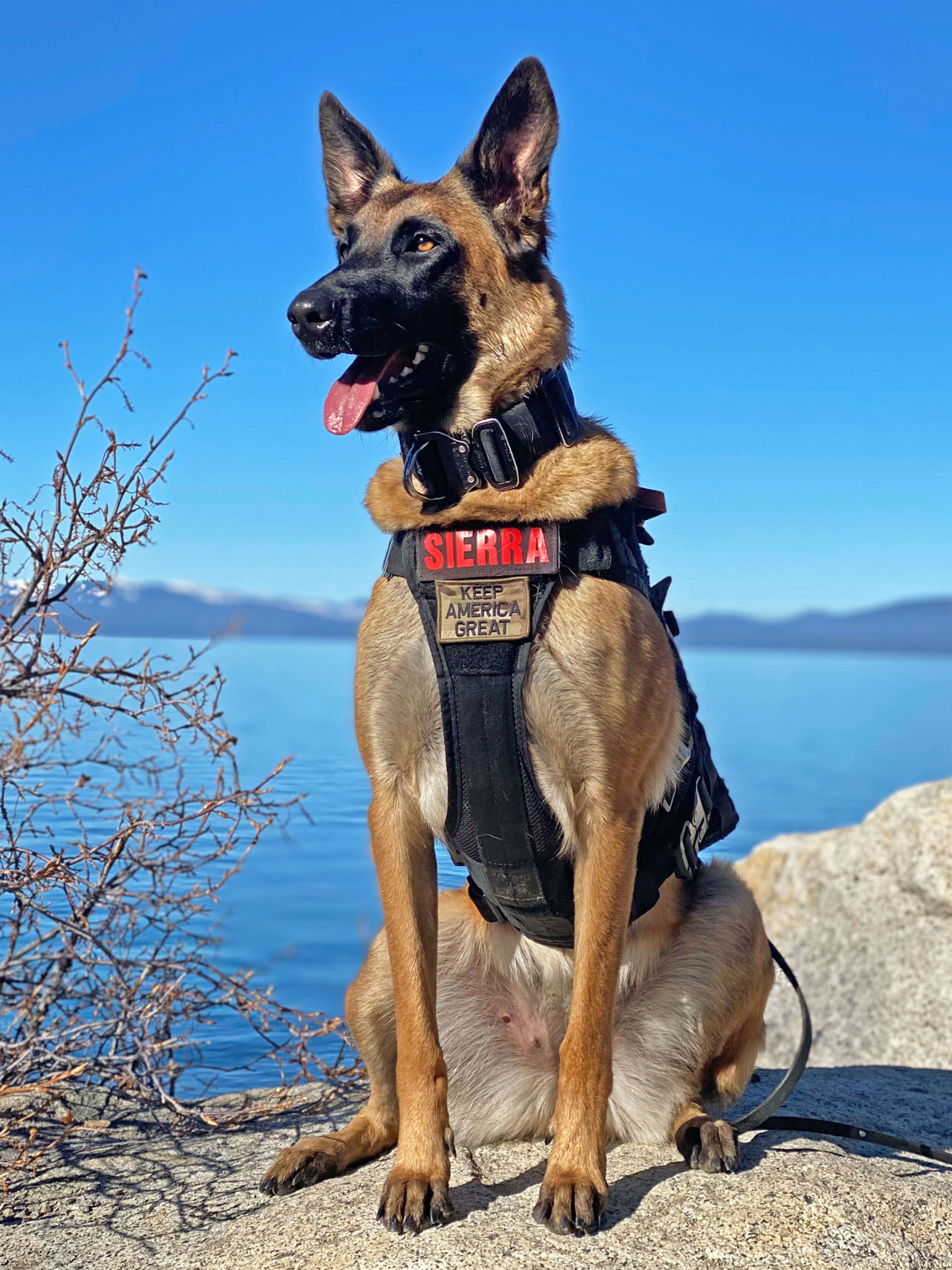 Read More