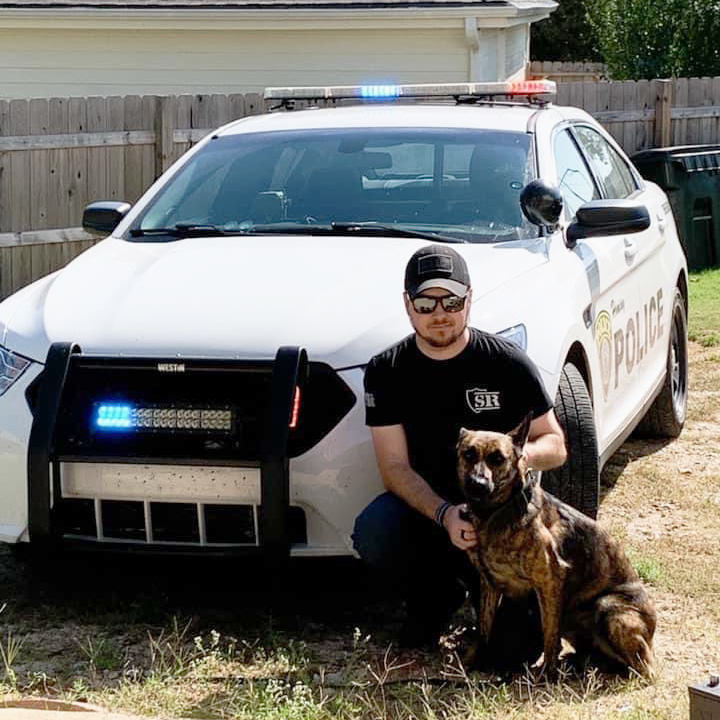 Christian Walsh & Lunatic-Winters
K9 Officer
"I grew up with a father that was an officer. I finally got to start my career in 2017. I decided before my career was over in law enforcement I wanted to be a K9 handler. In July 2020 I chose to leave the sheriffs office and join a local PD. I met my K9 partner Luna in September we got along so well her former handler donated her to us. Our goal is to clean as much of the drugs our of this town that we can and the drugs being ran to the prison where we are located. The impactful story we had is the instant bond we formed. The former handler said he has never seen anyone get along with her like I did as a stranger. We had a instant connection and I couldn't ask for a better dog."
Their Gear: "I love her cobra flat collar. It seems to be much more comfortable for her and allows much better control for me. Matched with the biothane super grip leash, combination can't be beat."
Submit your K9 Spotlight here for a chance to win next week!
Find our previous K9 Spotlights here.
Read More