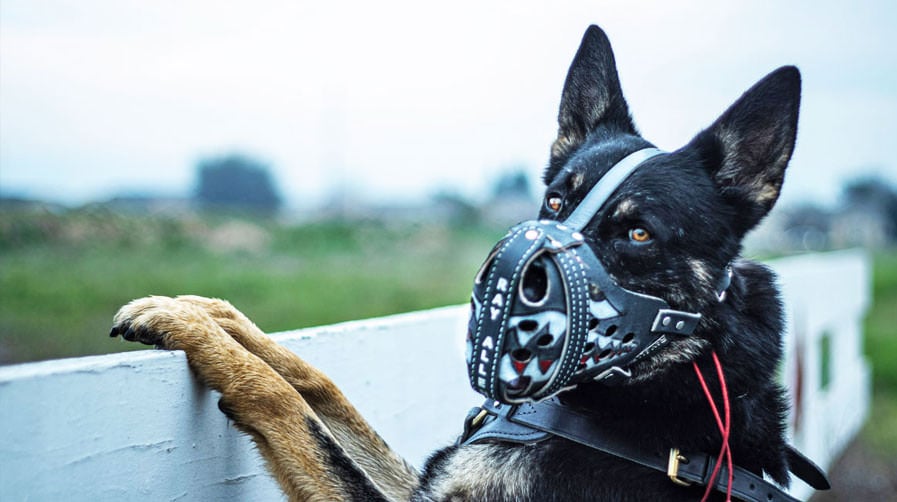 K9 Spotlight: Thomas Shepherd & Milord
Dog Handler // Sporting & Service Dog
"Milord is a part time sporting dog, part time service dog, and full time active companion. He loves to work in any capacity and never seems to lack enthusiasm!

From sitting at my feet during a musical to showing his power during sportwork, and being a fantastic running partner. He does it all with his tail wagging and a spring in his step. He continues to recapture my love for German Shepherds and working dogs in general. I can not wait to spend years loving on him for being such a joy in my life."

Their Gear: I'm a sucker for the Ray Allen Bomber Muzzle!
Submit your K9 Spotlight here for a chance to win next week!
Find our previous K9 Spotlights here.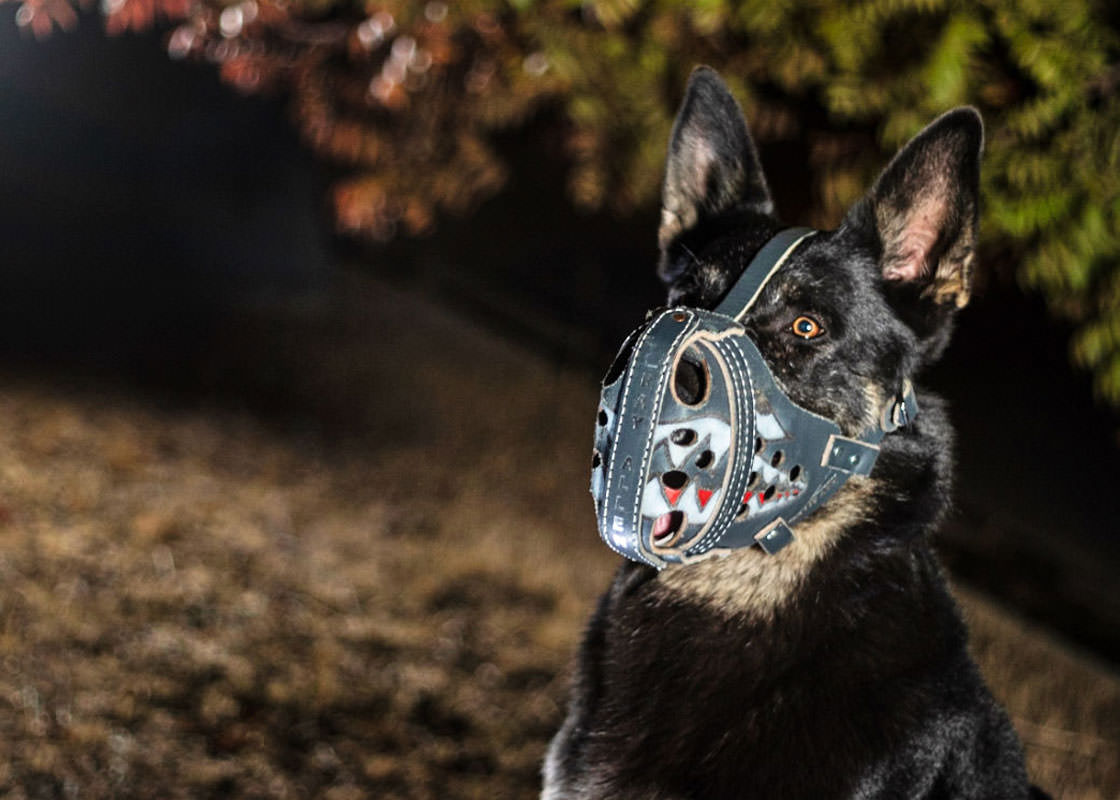 Read More