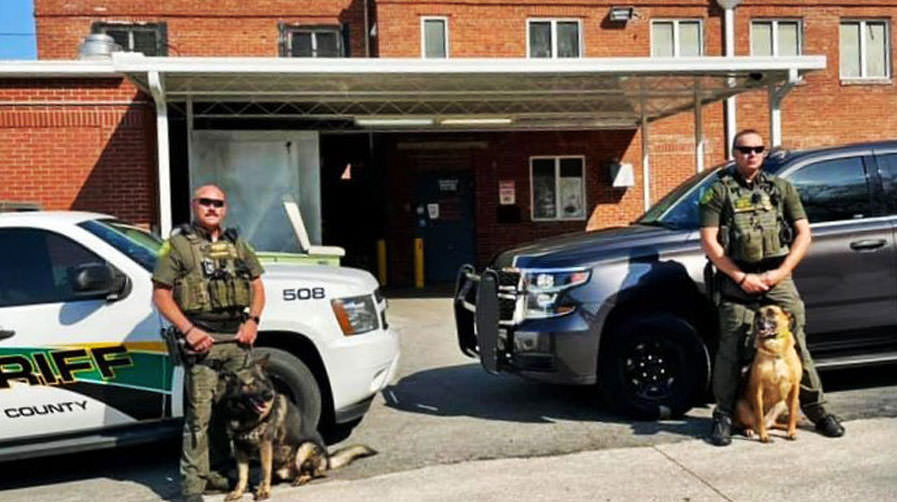 R. Jay Phelps & K9 Hana
Officer & Handler // Narcotics Detection & Tracking

"Not long ago I was serving as a Lieutenant in Crime Suppression; never thinking I'd be a K9 handler on patrol, but it's funny how life comes at you.
Even with the little experience training my personal German Shepherd; when I was approached with the opportunity of taking on a new K9 (Hana) as a partner, I couldn't find a reason to say no. In fact, I'd say she was ready to be my partner, before I ever was.
When I went to meet Hana for the first time, at the facility she was being trained at, I wasn't sure how the initial greeting would go. I figured she'd be very unsure of me, with her attention focused on the trainer. But, it was quite different. We immediately bonded and felt comfortable around one another. Like two old friends seeing each other for the first time in years. It was surreal. It was perfect.
When it came time to prepare for patrol action, we had to take the steps to be certified. I hadn't even gone through a handler's course yet, nor did I have a clue of where to begin. And, even before the handler's course, we took a chance at the Narcotics Certification. I leaned on her experience, and she led the way, knowing exactly how to process an approach, and work through scent detection. She passed the certification easily, without me knowing what I was doing! I was impressed.
Anyways, I became a K9 handler September 2019; and Hana was my first, on the job, K9. Through this past year, we have battled through COVID-19 and still have been able to get out and be involved in getting drugs off the street. She's been on a tear lately! Aside from the detection work, we assist in school searches and educate children in K-8th grades on Police K9's.
Little did I know back in 2018 that I'd be here with Hana. But, I couldn't imagine a better partner."

Their Gear: "Hana's favorite Ray Allen Gear is her tug that she has used since day 1...she's loves it dearly."

Submit your K9 Spotlight here for a chance to win next week!

Find our previous K9 Spotlights here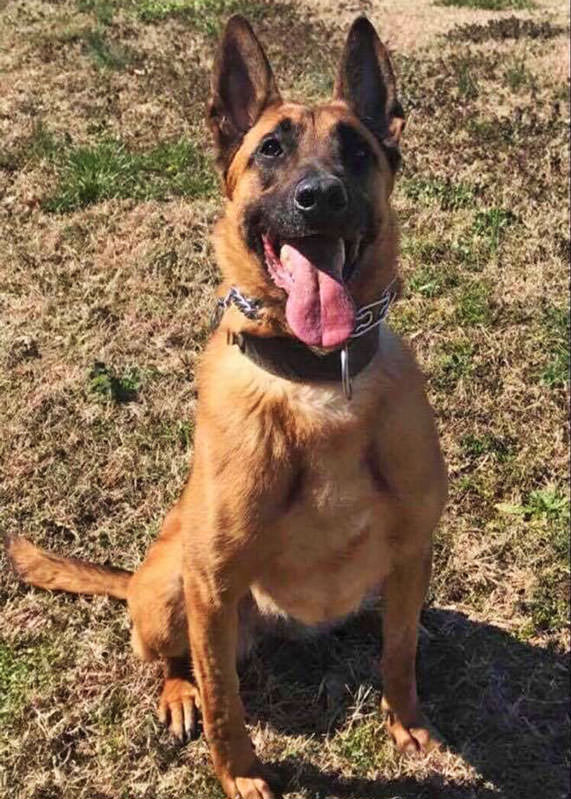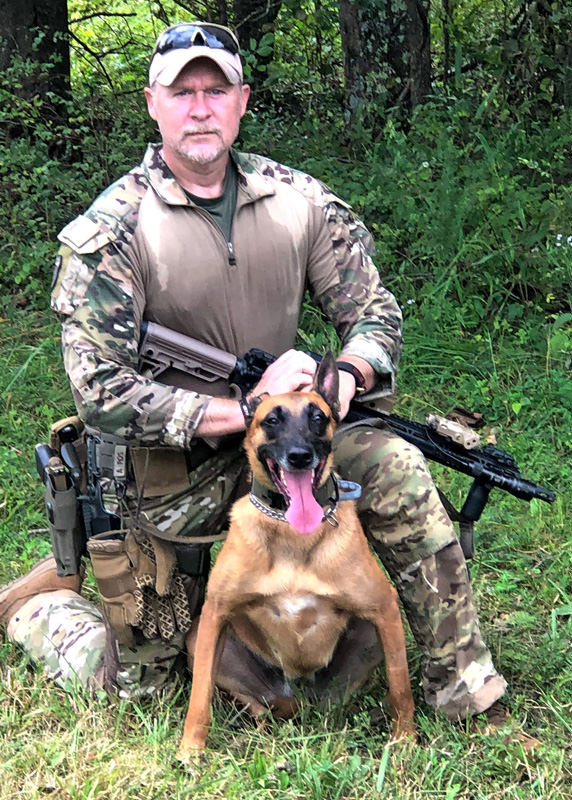 Read More