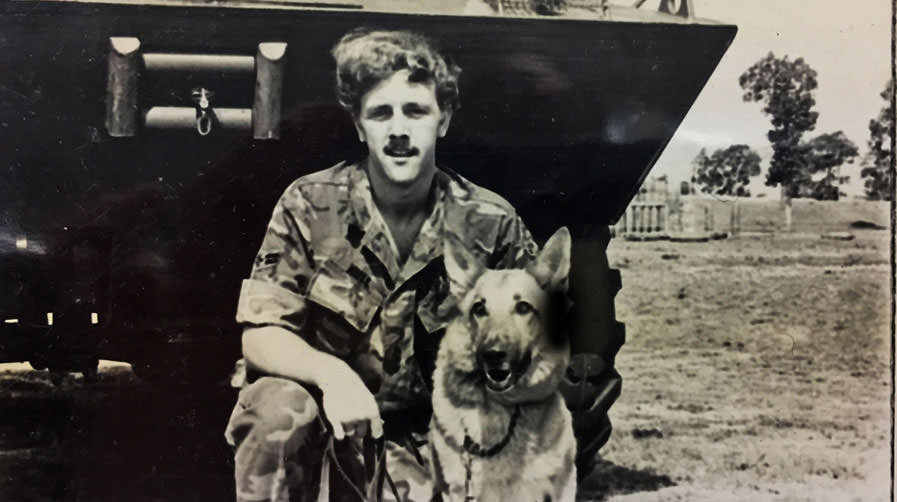 Mike Mull w/ Butch & Lobo
USAF SPS K-9 // Military Working Dogs
@Mullhaus Kennels

"I have used your equipment since 1972, when I began my training program at Lackland AFB.

I served at Ubon RTAFB in Thailand, with my dog Butch 35M5 for over a year, and then Kunsan, Korea with my dog Lobo. We protected the perimeter in the jungles of Southeast Asia and the bitter cold and snow in South Korea. Your equipment was the highest quality in both environments.

After leaving the military I have owned and operated Mullhaus Kennels for 46 years and have used Ray Allen products all along the way. Did I try other equipment? Yes. Did it meet my quality standards and functionality requirements? No. It wasn't even close. Over those 46 years, I have trained military and police and now, due to my age, only train obedience for families.

Ray Allen products were excellent back then, and just as excellent now. In fact, I placed an order just last week. Keep the quality coming!"

Their Gear: "Leashes, Muzzles, and Tracking Harness."

Submit your K9 Spotlight here for a chance to win next week!
Find our previous K9 Spotlights here.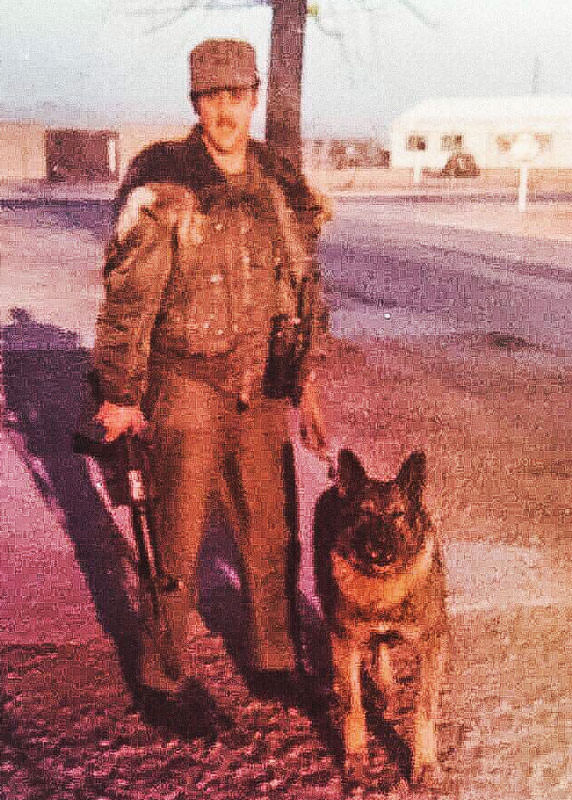 Read More