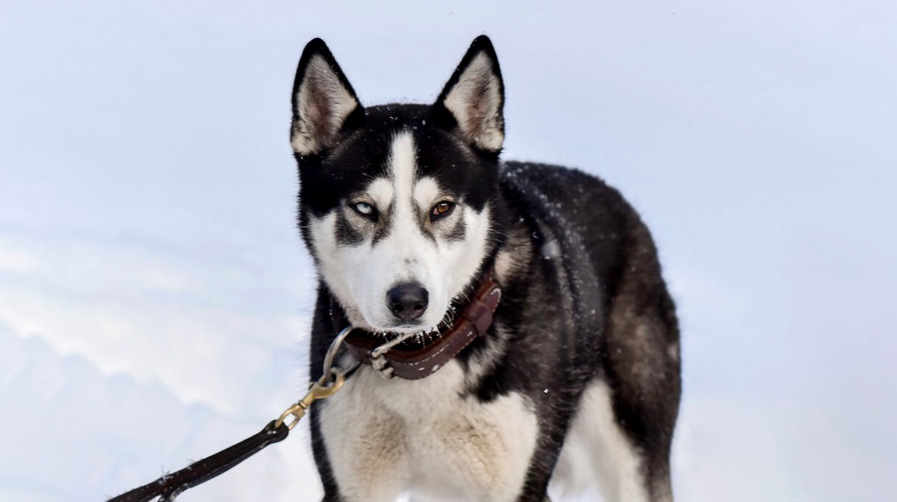 Cam Buford & Ragnar
Mountain Dweller // Protection
"Ragnar came to our family when he was 3 months old back in 2017. When I picked him up I loved his energy and his one blue eye. I wanted a tough dog that could be my partner when I was in the mountains and one that could withstand the elements. And a Siberian Husky fit that. Ragnar and I hike and camp a lot in the backcountry. When we camp he curls up either at my feet or head at night and is an early warning of any animal that approaches in the night. He is the perfect teammate to have. I plan to have him join this year as I track mountain lions in the mountains where we live."
Their Gear: "My favorite piece of Ray Allen gear is the Ultimate Padded Leather Collar. I got it for him over
three years ago and it has proved it's worth. In fact, I am certain the collar has saved his life on more than one occasion. One instance, just this past week, he encountered a cow moose and calf in our yard. Ragnar typically minds his distance and stays quiet while most animals pass through. But this moose had her sights on him and spent nearly ten minutes bullying, cornering, and attacking Ragnar. My attempts to get him to safety were proving to be
futile; with the moose between he and I. After a number of charges at Ragnar, with attempts to stomp him dead, the moose finally retreated…. Immediately I was concerned, thinking something had happened to Ragnar. As he whimpered and panted I held him close, fearing the worst. I felt him up and down for blood or injury but somehow, luckily, he was unscathed. However, when I came to his collar there was a clear scuff and minor gouge. I could see where the hoof stomped down on his neck, catching the collar. Pretty scary to witness and thankful nothing worse happened.

From the many products I trust at Ray Allen, this collar is my favorite because of the quality, the dependability, and protection it provides. Heck, it may have just saved Ragnar's life from a moose stomp. And, at the very least, it prevented injury. I am forever grateful for the quality of the product and will never take it off him."
Submit your K9 Spotlight here for a chance to win next week!
Find our previous K9 Spotlights here.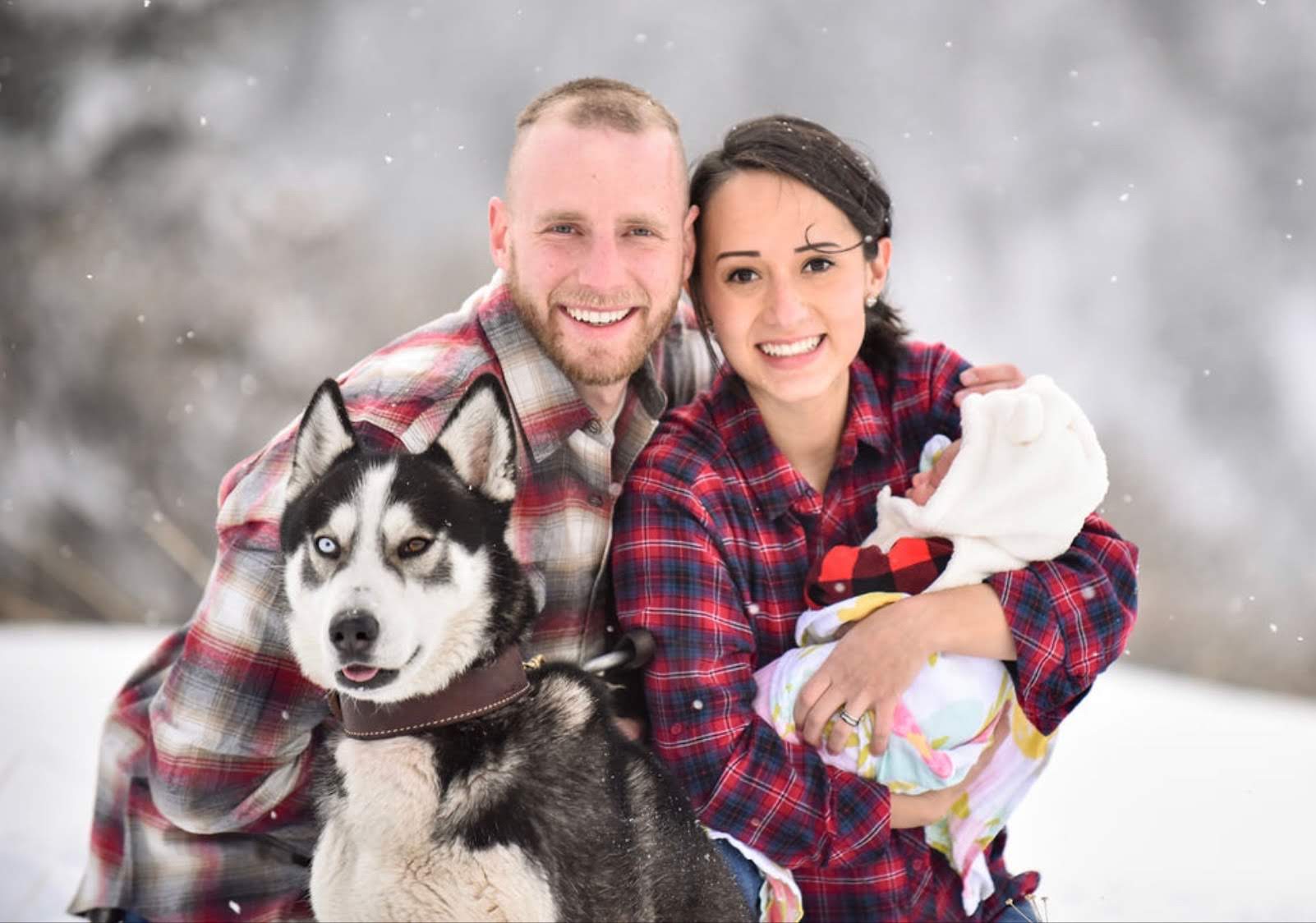 Read More