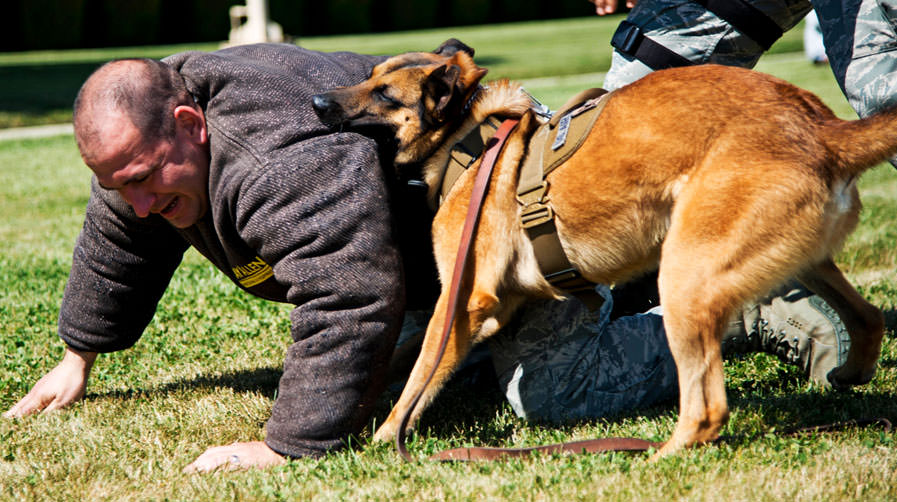 Andrew Hanus & MWD Beni
Handler & Retired Air Force // Retired MWD

"MWD Beni and myself were first united in 2012, serving 9 years in the U.S. Air Force. After my separation from active duty, MWD Beni continued to serve until he was fit for retirement.

Rescued by the Warrior Dog Foundation, Beni was given the opportunity for rehabilitation and deemed suitable to come home where he belongs, with his first handler! Beni is enjoying retired life, and still gets to do occasional work for fun."

Their Gear: "RAY ALLEN decoy suits for saving my limbs during extensive and extreme bite training! As well as the Mil-Spec Leather Collar, which is nearly 10-years old and has survived multiple deployments and extreme conditions! Our Ray Allen CORE Harness has also withstood the test of time!"

Submit your K9 Spotlight here for a chance to win next week!

Find our previous K9 Spotlights here.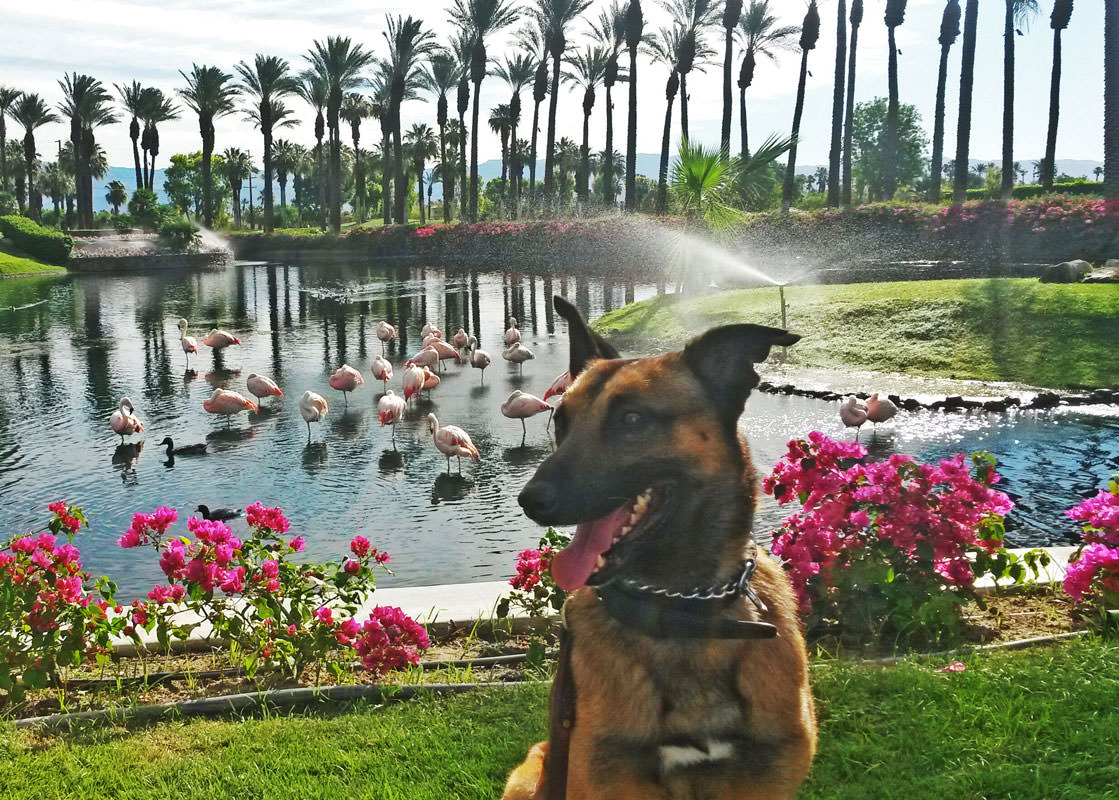 Read More