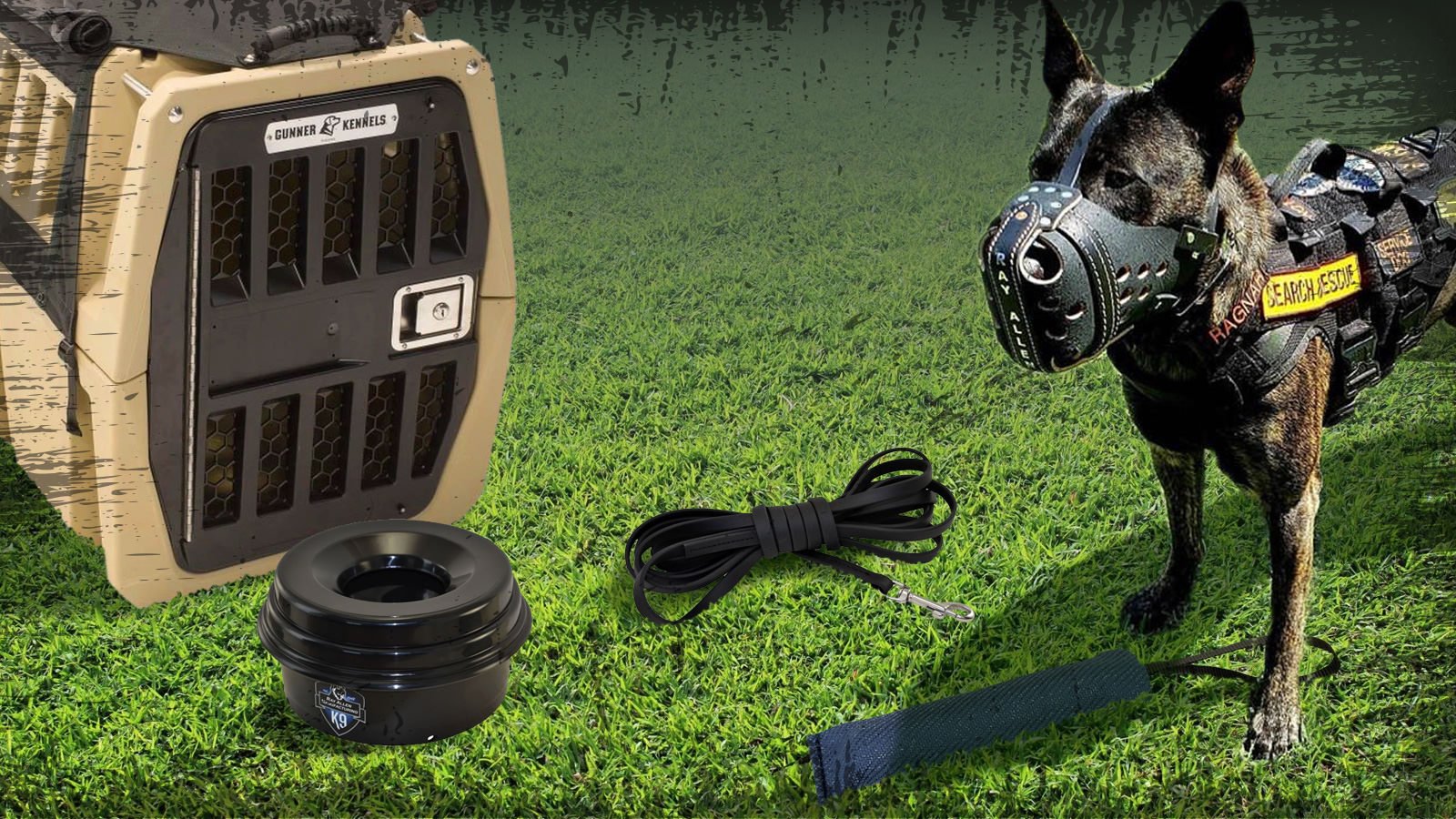 8 Essential Products Every Tactical K9 Needs:




Our latest addition, the Nomad Harness, offers versatility like none other. The modular system has two parts: the frame (a fully functional harness) and the body. This system allows users to interchange the harness frame with different types of body capes to quickly equip your dog for any situation.





For versatility, we recommend an adjustable muzzle like the RAM Muzzle, that can be used for both training purposes and visits to the vet.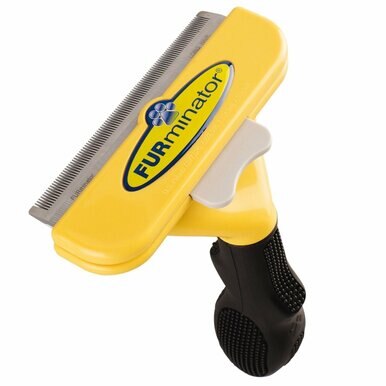 We personally recommend the Furminator to help control and minimize excess fur.
If you have any particular questions about our products or would like more information, please feel free to reach out to us via email or give us a call. Our product and sales team are happy to help.
Need help deciding what kind of muzzle is right for your K9? Learn everything you need to know in Ray Allen's Dog Muzzle Buyer's Guide.
Read More