Dog Muzzle Buyer's Guide: Our Top Five
Our Equipment Works as Hard as Your Dog

At Ray Allen Manufacturing, we understand that there isn't a single dog muzzle that is universally perfect for every dog.

Whether your dog is a working police K9 or a pet recovering from an operation, understanding the differences between muzzles is vital in finding one that works for both you and your dog.

The guide below will help you find the perfect muzzle for your canine companion:
---
#1: Original RAM Black Leather Agitation Muzzle

The best muzzle for police K9 and military work.
Ultimate durability and design.
The RAM™ Muzzle has been a staple of police and military application when it comes to K9 work. It has been copied for years for its innovative design and ultimate durability.
In real-life tactical scenarios, accept nothing less than the reliability found in the original RAM Agitation Muzzle.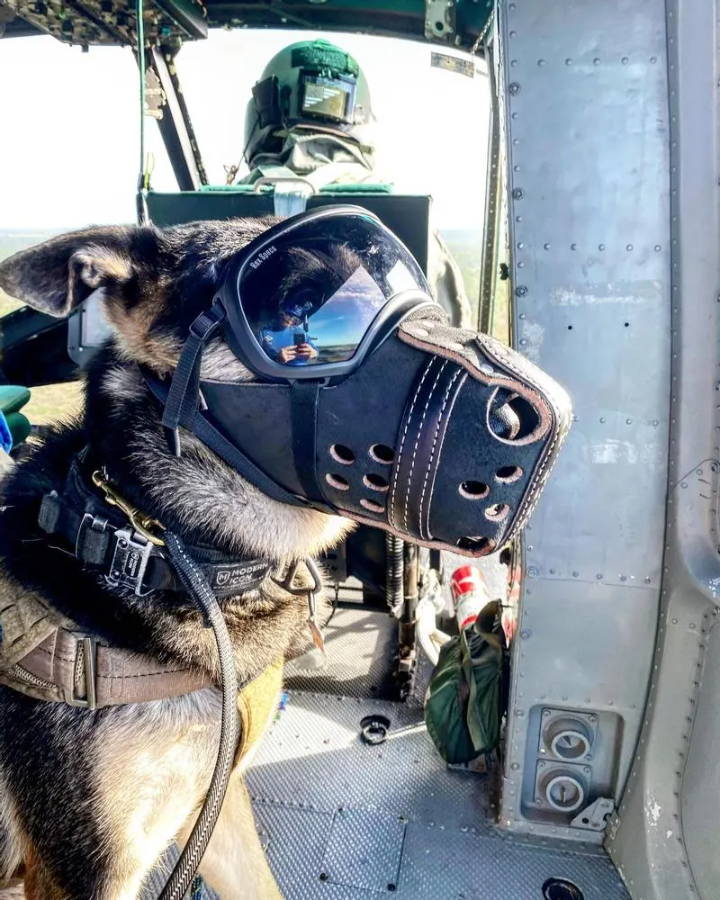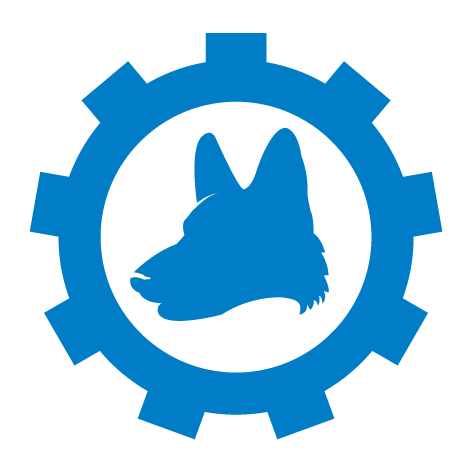 Behavioral training, police and military K9 work, nose work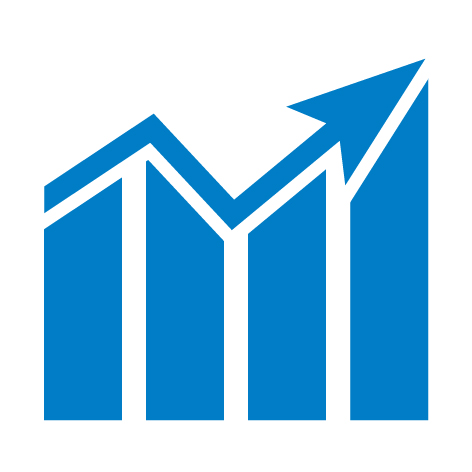 For experienced trainers and handlers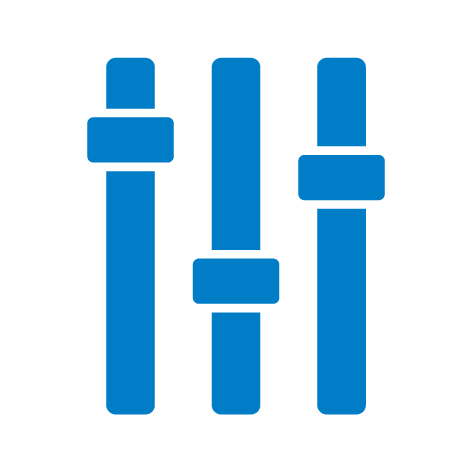 Colors: Gray, Tan, Police Blue-Line variant
Size: 7 sizes available

Material: Leather
Unparalleled Construction
The Original RAM Leather Agitation Muzzle isn't your average dog muzzle, and isn't made for a stroll in the park (but can definitely be used for that). Through rigorous testing and construction, Ray Allen Manufacturing has created the ultimate muzzle for the toughest police and military jobs.
Renowned by police trainers across the country and world, its hand-made in the USA, the RAM Leather agitation muzzle has been reinforced to consistently maintain its shape and quality, even under extreme agitation.
The Perfect Fit
The Original RAM Leather Agitation Muzzle comes in 7 different sizes for a variety of different K9s. From Malinois to Pitbulls, German Shepherds to Rottweilers, you can be sure to find the perfect fit for your police or military working dog.
For more information on sizing, please consult our sizing chart.
Different Aesthetic Options Available
Other colors are also available for this muzzle, including a hand painted Bomber design. Other color options include:
You shouldn't have to buy new muzzles for your working K9 every year. With the RAM Leather Agitation Muzzles, you can rest assured that your investment will stand the test of time, regardless of what you throw at it.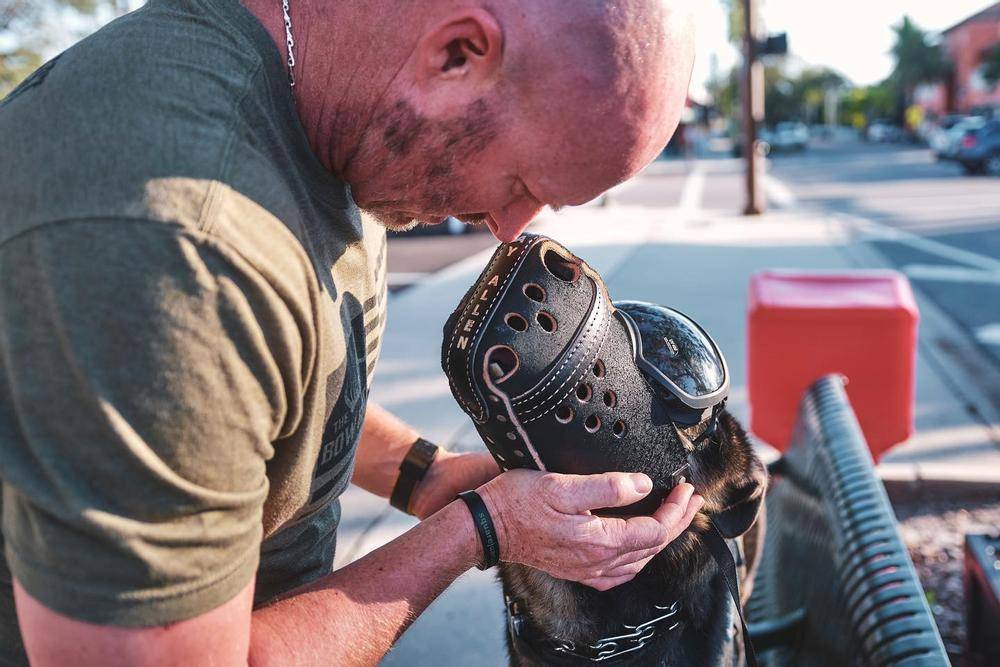 ---
#2: Leather Basket Muzzle

The best "all-in-one" muzzle. No need to sacrifice your K9's comfort for safety and durability.
Truly a handcrafted masterpiece, the Leather Basket Muzzle features woven leather for your K9's comfort, while still remaining durable and offering superior safety for both the dog and the trainer or handler.
This muzzle features basket-styled ventilation that won't hinder your dog's breathing while running or training, and makes this the perfect option for nosework training.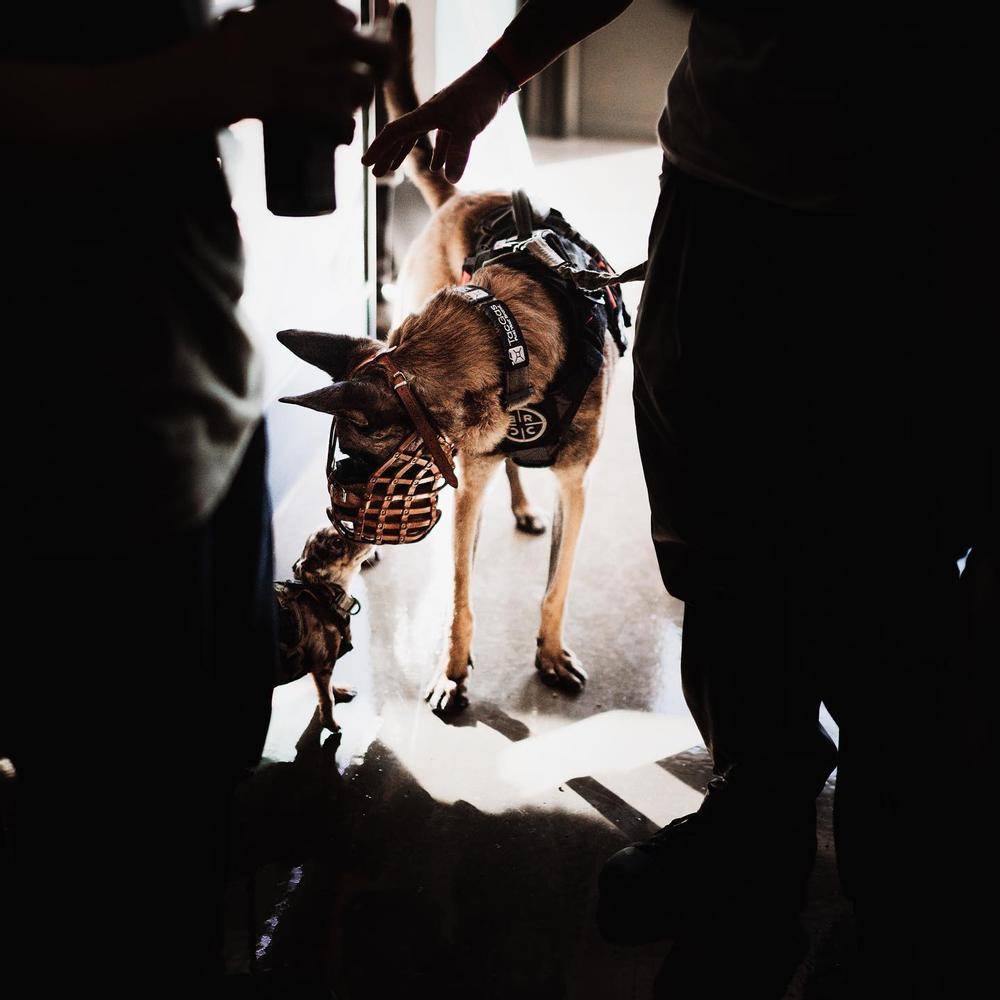 Police and bite training, K9 nosework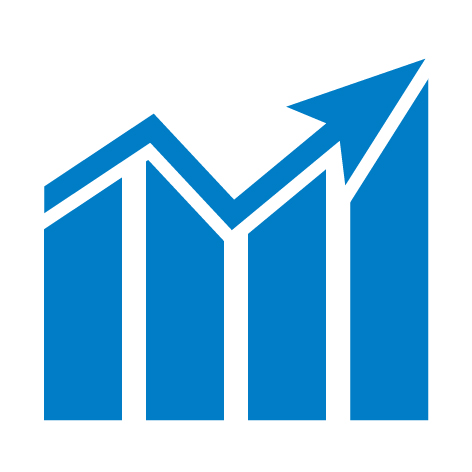 For working K9 trainers and handlers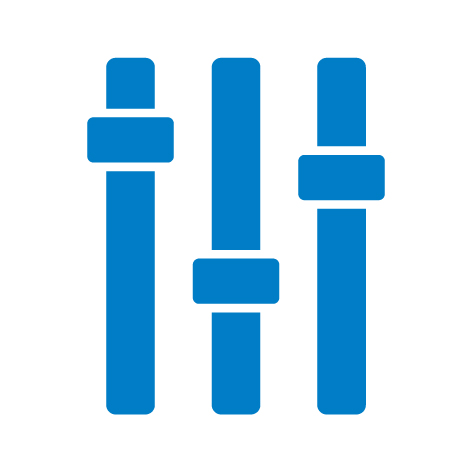 Color: Brown leather

Size: Small, Medium, Large

Material: Leather with stainless steel reinforcement hardware

Durable Design
Constructed from Northern hide leather (important because it's colder Up North, which means K9 hides are thicker and tougher), and reinforced with stainless steel along the nose bridge, the Leather Basket Muzzle is as durable as it is protective. The leather weaving is riveted to further fortify the basket area, ensuring a long lifespan for the muzzle.
Premium comfort
The woven design of the leather ensures that your K9's airflow isn't being blocked while running or during physically demanding training. The leather itself is soft to keep it from rubbing on the dog's nose or skin when it's being used.
Industry-Recognized Quality and Craftsmanship
With the unique basket design and premium leather and stainless steel hardware, the Leather Basket Muzzle features all-around reliability and quality and is sure to take your K9's training to the next level.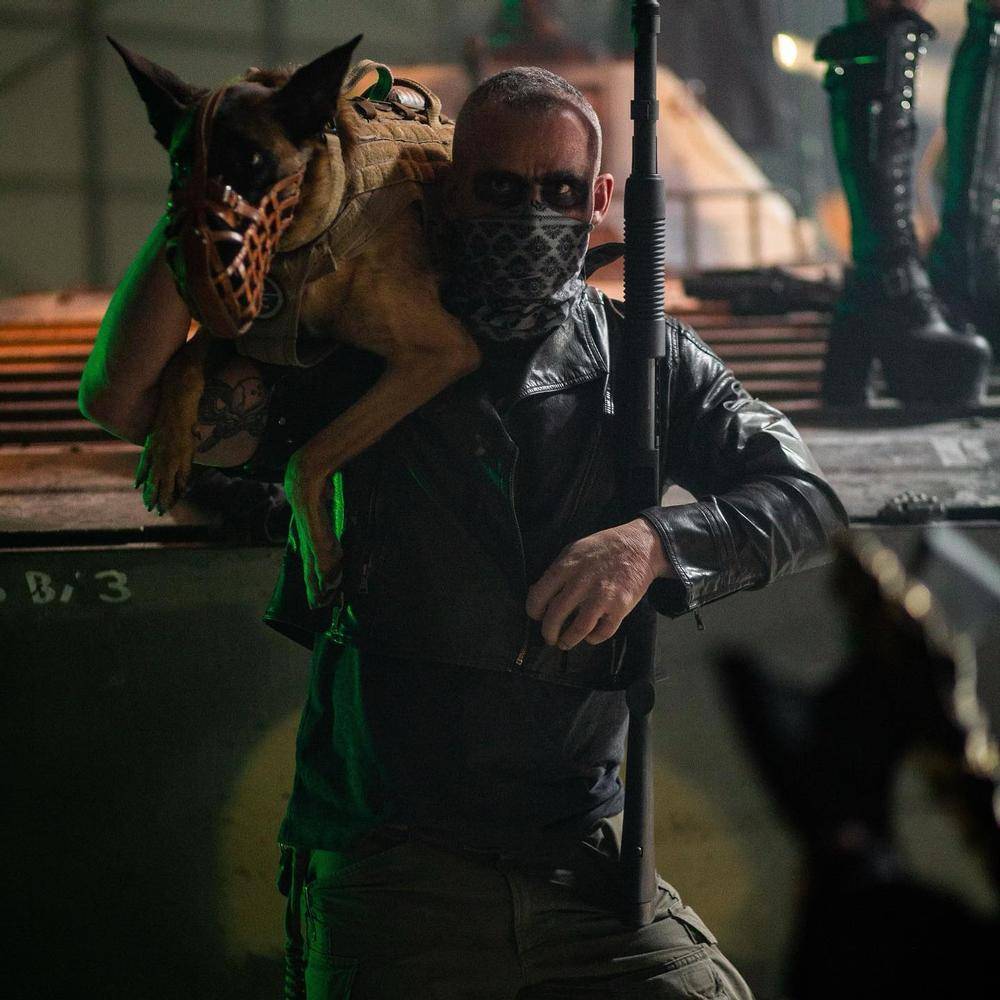 ---
The best muzzle for training your working K9 or for professional dog trainers. Used by the Humane Society.
The Wire Basket Muzzle is widely considered to be the standard for not only professional dog trainers, but also for those working on behavioral issues with their dogs. They provide excellent breathability for the dog, while the wire mesh ensures safety for the handler, trainer or other dogs.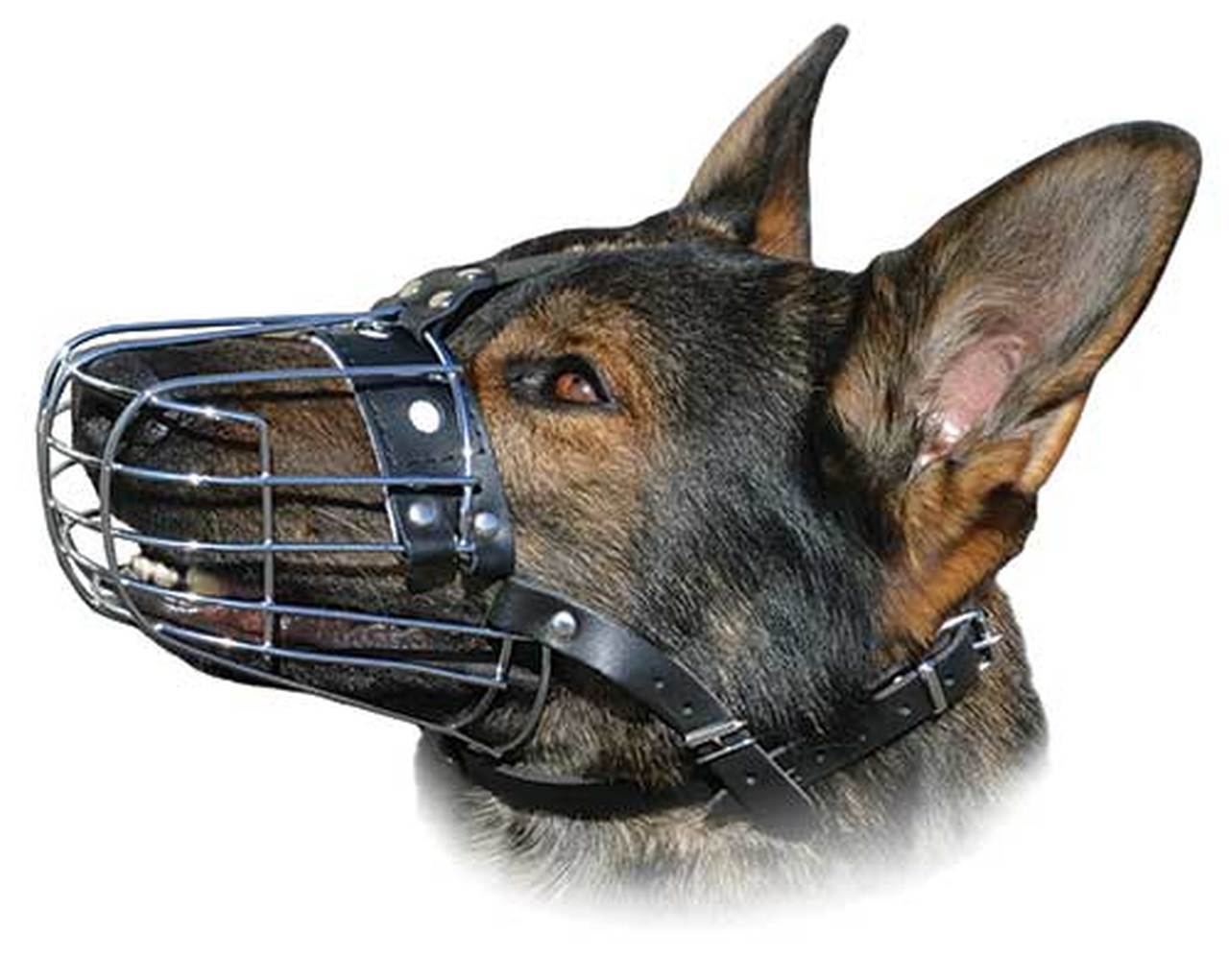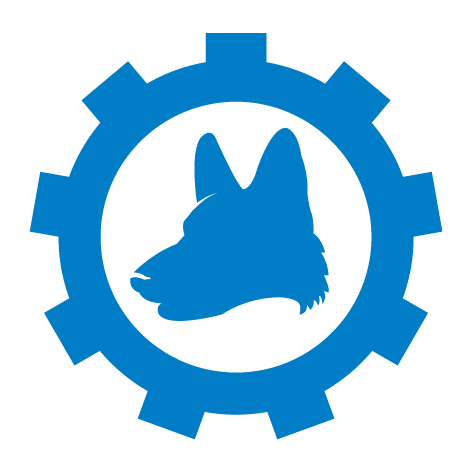 Police and military training, behavioral training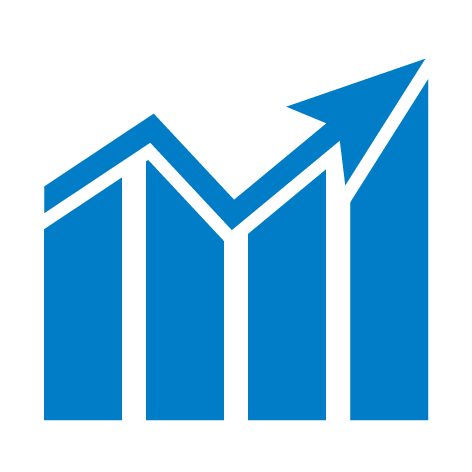 TRAINING LEVEL: INTERMEDIATE
For behavioral training and light police and military training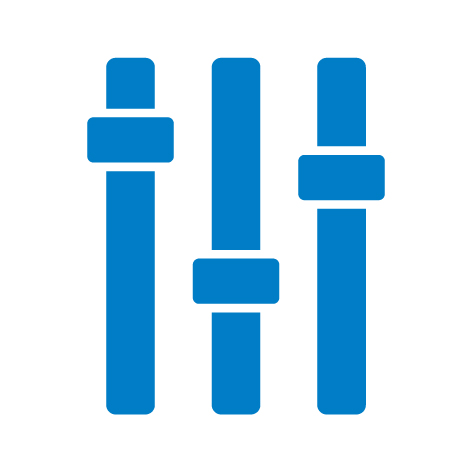 Color: Black

Size: 10 sizes available

Material: Leather and stainless steel
Backed by the Best
The Wire Basket Muzzle is well renowned across the country. It's used extensively by the Humane Society, along with numerous professional trainers and police and military handlers. Truly one of the best trusted muzzles in the industry.
A Fit for All
With 10 sizes to choose from, the Wire Basket Muzzle can comfortably fit most medium sized dogs. It's the perfect option for training Dobermans, Boxers, Rottweilers, and German Shepherds.
Breathable Comfort
A stainless steel wire meshing allows the dog to breathe freely while actively training, yet still keeps them from biting or eating unwanted objects. The flexible leather can be easily adjusted and ensures a comfortable yet secure fit to your dog's face, without rubbing against their fur or skin.
Training Without Compromise
With wire meshing that allows for easy breathing and soft leather that's easy to adjust, it's no wonder the Wire Basket Muzzle is renowned as a go-to for most professional trainers. The quality construction and ease of use will keep you and your K9 going, day after day.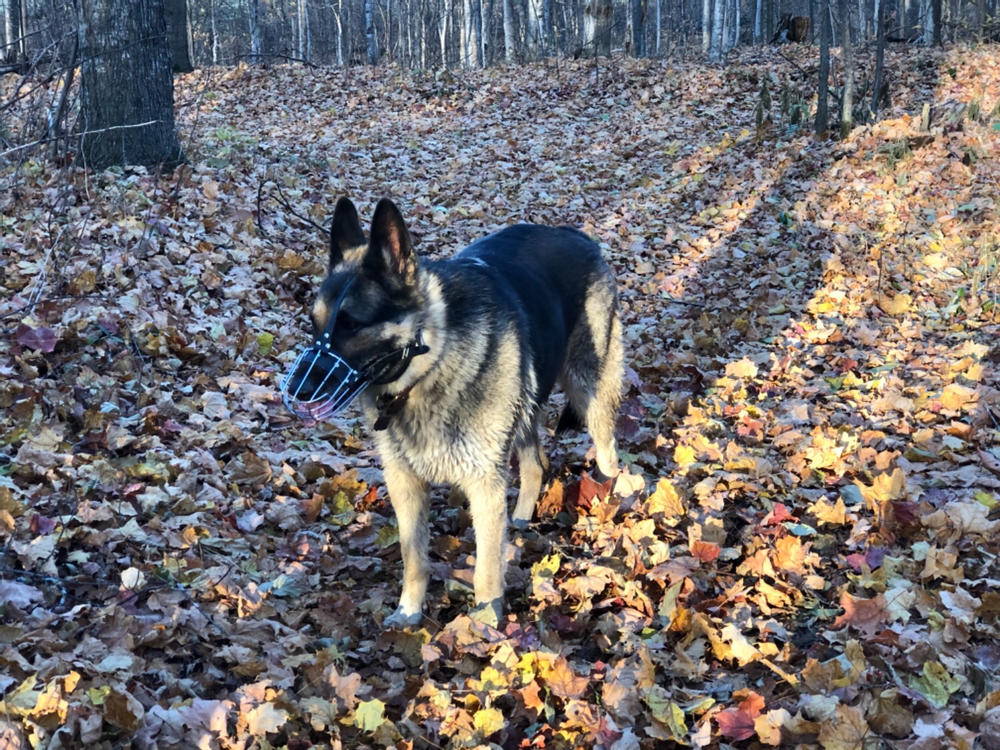 ---
The best muzzle for your personal dog's comfort and breathability. Easily detaches with one hand.
If you're looking for the most comfortable muzzle on the market for your dog or working K9, especially for vet visits, look no further than the RAM Mesh Muzzle. Lightweight and ultra adjustable, this muzzle is carefully constructed with Cordura so it won't irritate your dog's nose or skin, while still remaining durable and secure to the face.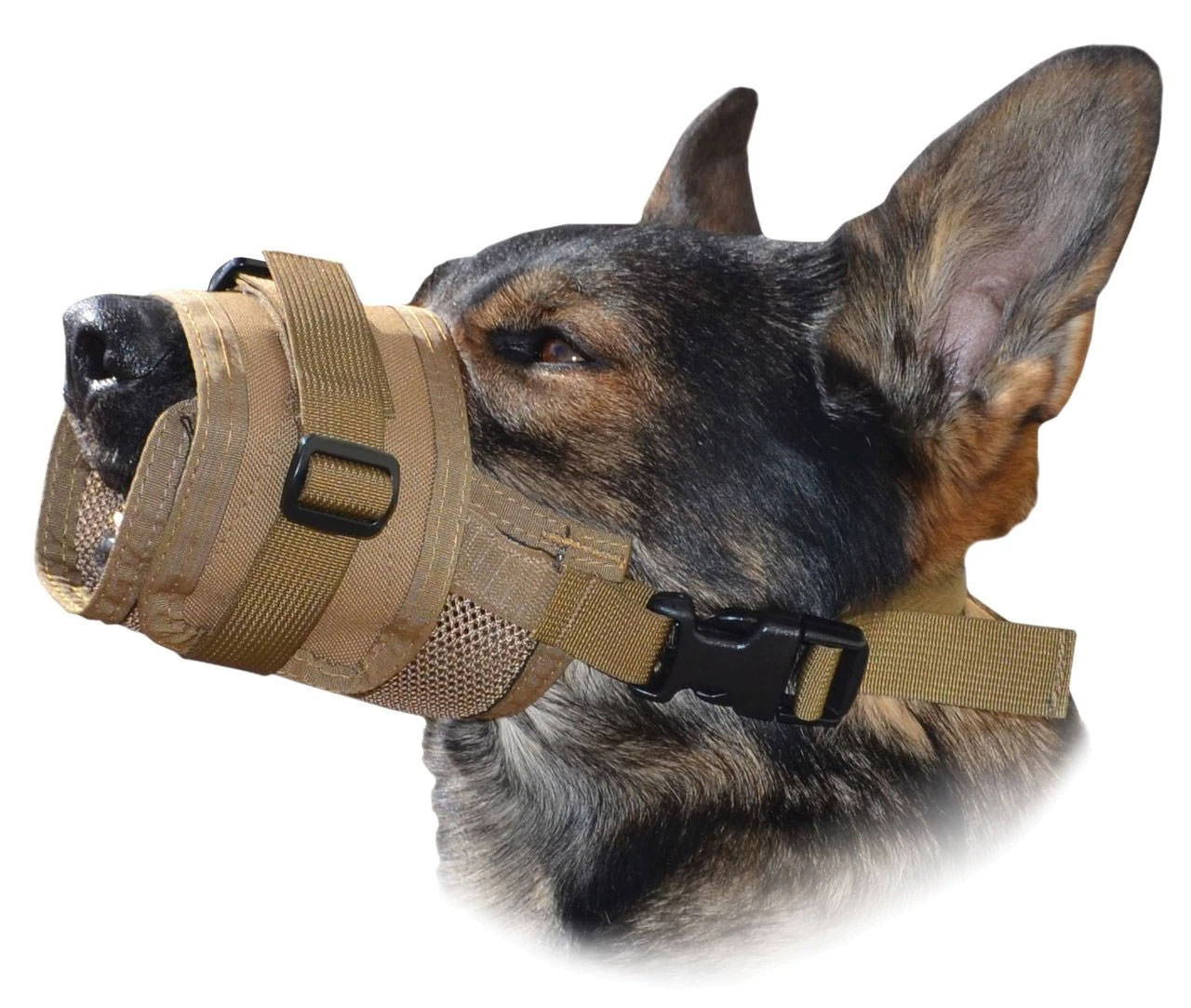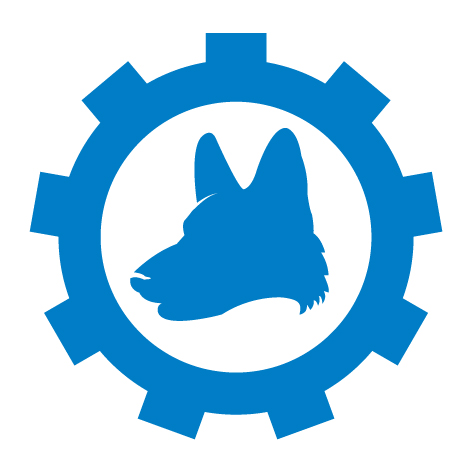 Active and everyday use, vet visits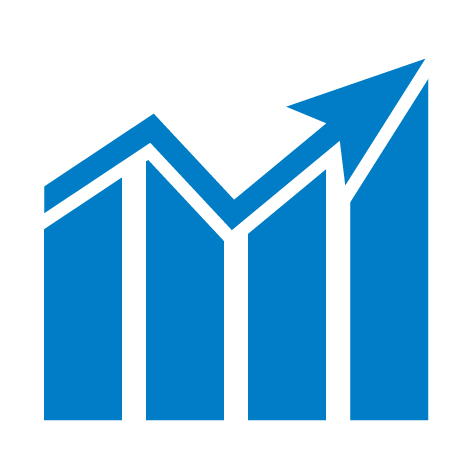 Perfect muzzle for average dog owner, not for agitation training
Color: Black, Coyote, Ranger Green

Size: One size, fully adjustable

Material: Cordua and lightweight mesh
First-Rate Comfort, All in One Size

No need to consult sizing charts or worry about how the muzzle will fit on your dog. The RAM Mesh Muzzle is totally adjustable to compliment a wide variety of dogs. Two straps are utilized, one around the dog's head and one around their mouth to ensure a perfect secure fit the first time.
Total Breathability

While other muzzles like the Wire Basket Muzzle are top notch in dog breathability, no option is better for the everyday dog owner than the RAM Mesh Muzzle. The lightweight mesh allows your dog to breathe so easily, they won't even know they're wearing it.
Simple to Use

Unlike other muzzles with buckles and thick straps, the RAM Mesh Muzzle is quick and easy to take off or put on. The strap around your dog's head features a simple clip that can be disengaged with one hand, making this muzzle perfect for quick walks, nail trims or trips to the vet.
Entry-Level, with Ray Allen Quality
When it comes to selecting a muzzle for your dog, there's no better choice than the RAM Mesh Muzzle. It's ease of use and focus on comfort make it one of the most popular choices for those who want to deter unwanted biting behaviors in their pets.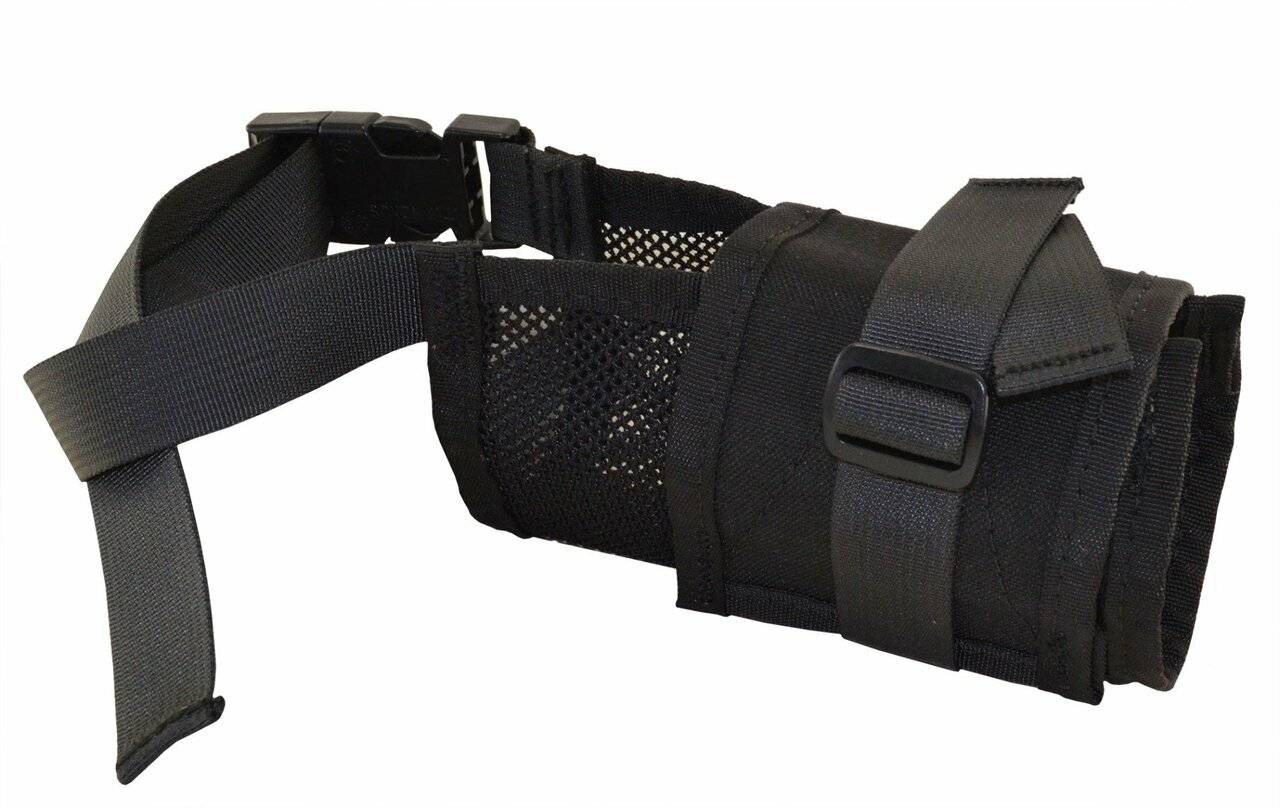 ---
#5: Ray Allen Plastic Muzzle

The best muzzle for emergency or veterinarian use. Keep your dog from irritating healing wounds.
When it comes to surgeries or operations for your dog, nothing is more important after than ensuring that your pet doesn't irritate or reopen any healing wounds. We've designed the perfect muzzle for these crucial times, with the Ray Allen Pastic Muzzles. Both the clear and black versions are constructed from a smooth plastic that keeps your dog from irritating the wound, both with their mouths and the muzzle itself.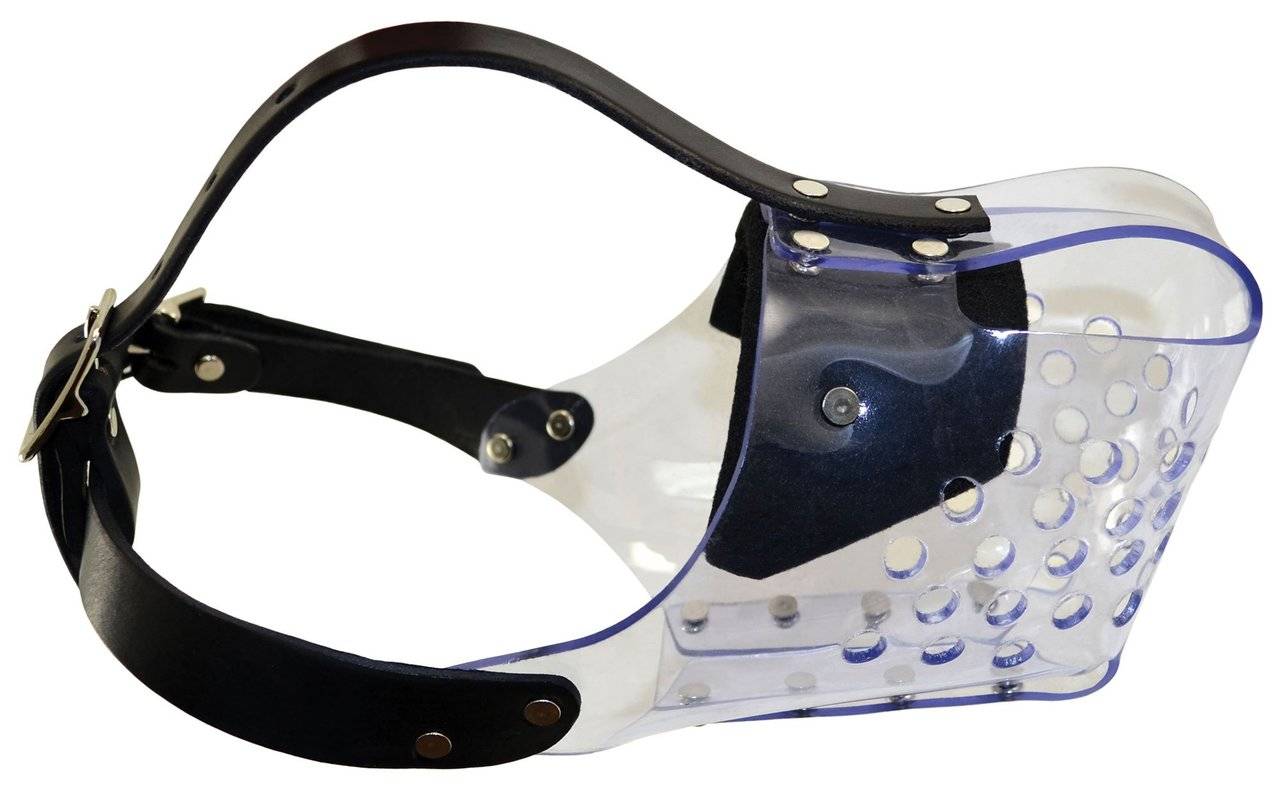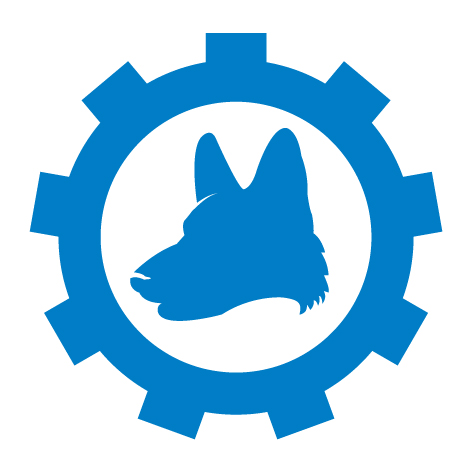 Veterinary and canine recovery, training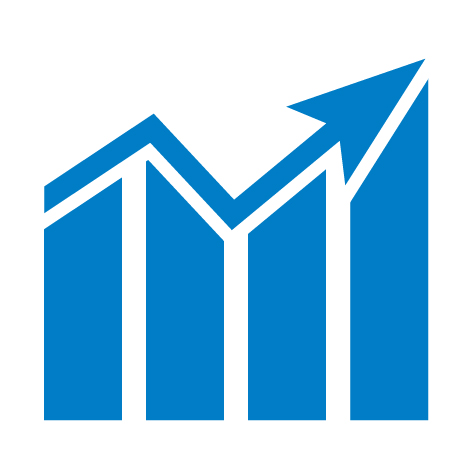 TRAINING LEVEL: INTERMEDIATE
Designed for emergency situations or veterinary use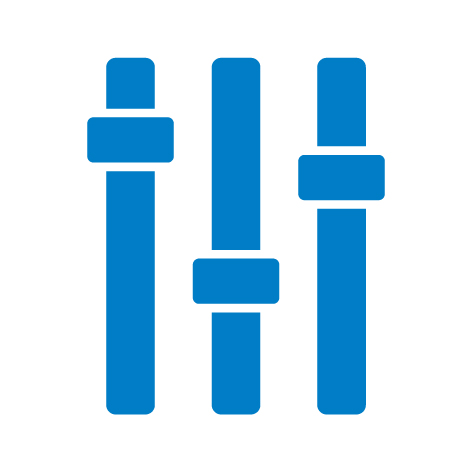 Color: Black and Clear

Size: 3 sizes available for Mallinois 60-75 lbs, German Shepherds 75-90 lbs, Rottweilers 85+ lbs
Material: Leather straps, plastic basket
Shorten Your Dog's Recovery Time
The Ray Allen Clear Muzzle is made from a thick, clear plastic that allows you to monitor your dog's mouth while they're wearing it, allowing you to get a better sense of how their recovery is going. The plastic is smooth to decrease any injury of rubbing it against a wound. Furthermore, holes are placed generously all around the muzzle to ensure your dog can breathe easily and relax, cutting down on anxiety and recovery time.
A Lightweight, Flexible Fit
The straps of the Ray Allen Clear Muzzle are both flexible and adjustable, and with three different base sizes available, you'll be sure to find a perfect fit that is both comfortable and secure for your recovering dog.
Help Your Dog Heal Faster
The Ray Allen Plastic Muzzle is the best in its class for dogs recovering from surgery. It not only keeps your dog from aggravating wounds, it keeps them calm with its comfortable fit and generous breathability. There's no better muzzle for keeping dogs calm and safe during recovery.